Canarias clarifies that the appointment system does not alter the vaccination order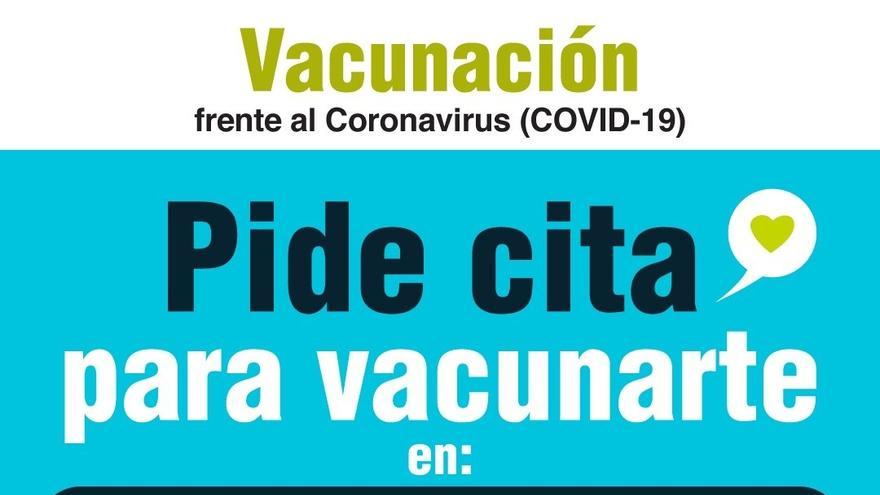 The Ministry of Health of the Government of the Canary Islands has clarified that the web form in which any Canarian resident, regardless of their age and the island on which they reside, can Requesting an appointment to be vaccinated against COVID-19 does not alter the vaccination strategy.
This was reported in the press conference after the Governing Council by the spokesperson for the Canarian Executive, Julio Pérez, who has made it clear that this dating system "does not alter the order of vaccination and nobody is vaccinated before it touches to him by the fact of having used the web page ".
The spokesperson has indicated that in principle there should not have been any alteration and added that this web form is due to the fact that the Canary Islands Health Service (SCS) does not have the correct data for a significant part of the people who have to be vaccinated.
Julio Pérez insisted that the idea of ​​this appointment system is to open a mechanism so that everyone can register on that list and reiterated once again that this does not alter in any case "neither the strategy nor the rules of vaccination ".
In this regard, he pointed out that Health is assigning appointments and dates based on the characteristics of the user and added that the assignment of an appointment is made in accordance with those rules. What's more, he pointed out that appointments are being given even for next July.
Therefore, this web system does not assign appointments based on the order of the call, but according to the general rules, the counselor clarified, to add that if some 20-year-old person has been given an appointment for July, it is because the system itself has thought that it is their turn on that date, but the web "neither alters nor the rules or the priorities "and" if there is any anomaly, it will be circumstantial ".