Canarias adds six restaurants with a sun in the Repsol Guide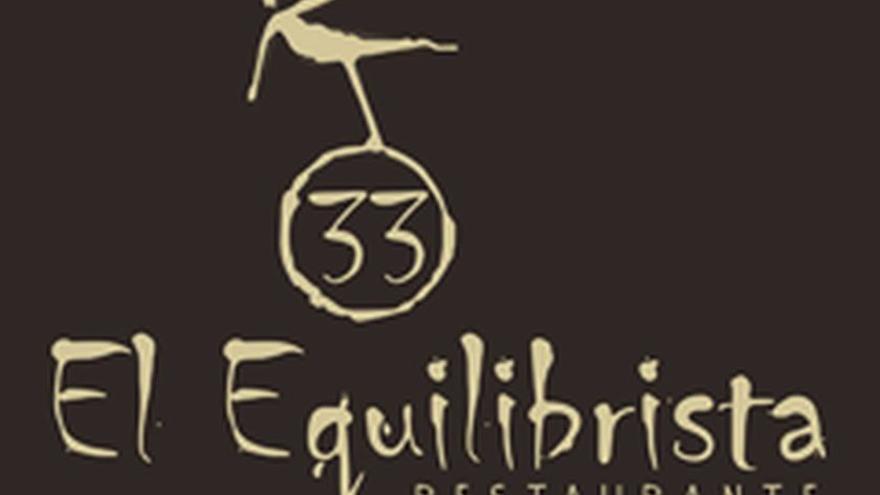 The Canary Islands have added six new restaurants this year that each show a sun in the Repsol Guide: El Equilibrista 33 and Poemas by Hermanos Padrón in Las Palmas de Gran Canaria; The Seve Díaz y Nub Workshop, in Santa Cruz de Tenerife; El Risco, in Famara (Lanzarote); and Haydeé, in La Orotava (Tenerife).
The Elkano restaurants, by Aitor Arregi in Guetaria (Guipúzcoa); Alkimia, by Jordi Vilà in Barcelona, ​​and Miramar, by Paco Pérez in Llançà (Gerona), have achieved the third sun in the 2021 edition of the Repsol Guide, which also includes eleven new ones with two suns and 82 that debut with the first.
In a gala with strict anticovid measures held at the Victoria Eugenia Theater in San Sebastián with about 180 attendees, including all the chefs recognized with three soles, the head of the guide, María Ritter, highlighted that this year's awards "recognize the courage and resistance of Spanish cuisine "in the face of the onslaught of the pandemic.
With this ceremony, which was also broadcast on the internet, the Repsol Guide "has valued the work of cooks in the hardest year of our lives" through the soles awarded to 96 restaurants.
Elkano, Alkimia and Miramar achieve the highest distinction, the third sun, "for their defense of the roots and the territory from a current perspective".
Aitor Arregi is in charge of the Elkano family business, a grill specialized in fish founded in 1964 by his father, Pedro Arregi, who revolutionized the Basque tradition by roasting whole pieces with skin. The son is based on the concept of "culinary landscape", which leads the plate through an exceptional genre, among them its famous grilled turbot, the lobster salpicón or the hake kokotxas trilogy.
At Alkimia, Jordi Vilà continues to delve into the recipe book and the pantry of Catalan cuisine, with a permanent renewal of dishes out of respect for temporality, such as peas with cuttlefish a la bruta, suquet barat de verat with bean from ganxet, calçot and spinach or artichokes with rabbit Almatret style.
And Paco Pérez claims in Miramar, a consolidated exponent of Alt Empordà's haute cuisine, the cuisine of its surroundings in a kind of avant-garde sea and mountain and a sustainable commitment with combinations such as espadrille, tear pea, double chin and truffle; cocochas, calçots, new pilpil, romesco and black olive or pea with green yolk and bubbles.
Eneko Atxa, for its "commitment to the environment, artisan producers and energy efficiency" in Azurmendi (Larrabetzu, Vizcaya), has collected the new sustainable sun, delivered in collaboration with Alimentos de España as a new commitment to recognize the growing environmental awareness of Spanish chefs.