Canarias adds its third day above the 150 new positives of Covid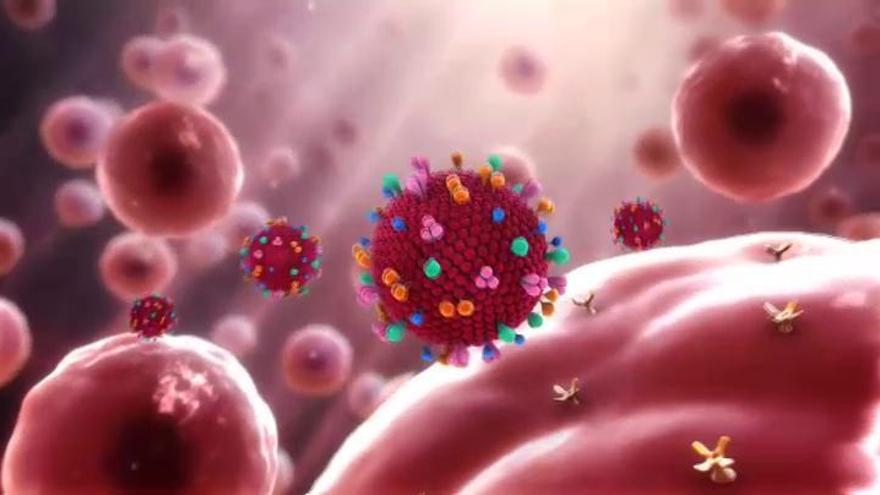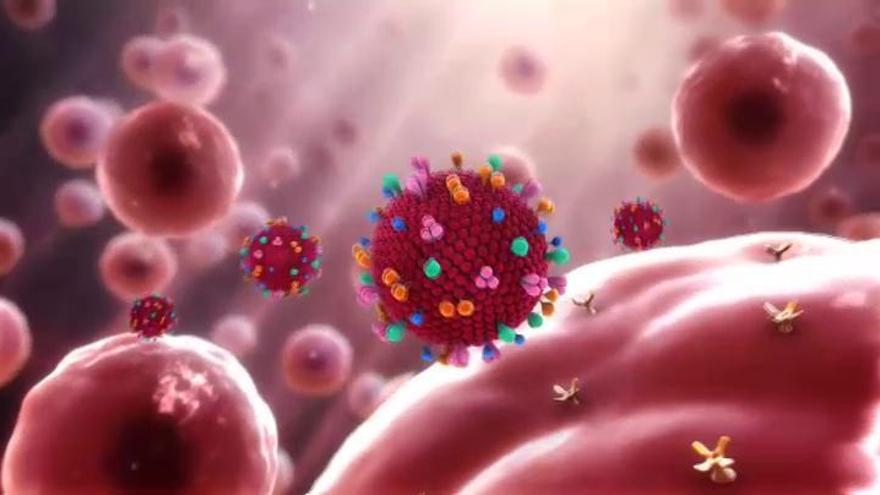 The Ministry of Health of the Government of the Canary Islands has notified this Friday 151 new positives for Covid-19 in the Islands, having to regret a new death due to the disease on the island of Gran Canaria. Although the total number of positives is over 16,500, active cases fell to 6,101 in the last hours after 182 medical discharges.
Tenerife continues to be the island that commands the new positives in the Archipelago, after surpassing this Thursday, for the first time in two and a half months, Gran Canaria in active cases. In the last hours, on the western island there have been 121 new infections and assets have increased to 3,135 -103 more than those registered yesterday.
The number of active cases has dropped to 6,101, 32 less than yesterday, while the number of accumulated cases is 16,531 since the beginning of the pandemic. Regarding deaths with coronavirus, The Islands add 268 deaths, after a new death in Gran Canaria (there are already 108).
In the Canarian hospitals There are currently 227 admitted to a hospital ward, five less than yesterday. Meanwhile, there are 45 patients in the ICU, two less than those registered this Thursday.
In Gran Canaria 26 new positives have been added in the last 24 hours to a total 8,473; However, active cases have been reduced to 2,818, that is, 140 less than in the records presented by Health this Thursday, although a new death due to the disease is to be regretted.
For its part, in Fuerteventura the numbers of the pandemic are still being regulated, after two days in which the number of total positives has been adjusted. This Friday, Health reports 740 cases since the health crisis began, ten less than those reported yesterday, and assets increased to 49, three more. In Lanzarote, meanwhile, there are already 1,209 infections in total -five more than yesterday- and 71 of them remain active.
In La GomeraThree new positives have been added to total 88 and active cases have remained at 14, three more; Meanwhile in El Hierro the figures show an adjustment in total and active cases -60 and eight, respectively-. In La Palma no variation has occurred.