Canarias adds another 126 positives and two deaths in the last 24 hours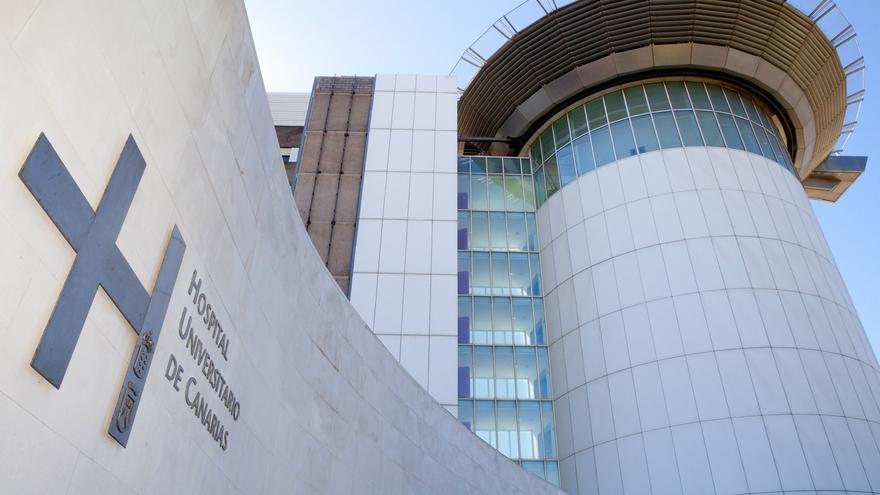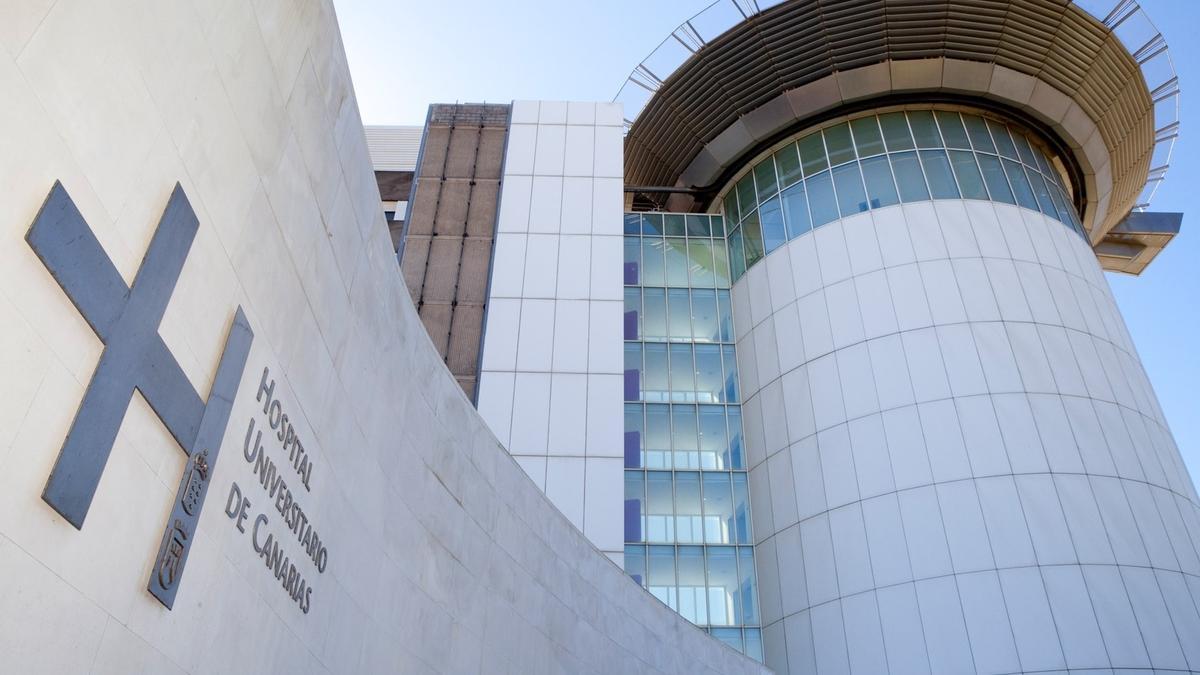 The Canary Islands have registered a total of 15,035 cases of coronavirus since the beginning of the pandemic, increasing in the last 24 hours by 126, time in which he also has to mourn two more deaths -one in Gran Canaria and another in Tenerife-, until reaching 247 deaths.
This is clear from the data that the Ministry of Health of the Government of the Canary Islands publishes daily at 2:00 p.m. Of the total number of cases registered in the archipelago, 6,879 are currently active on the islands, which is 119 more than a day ago.
Of the active cases of Covid-19 that the Canary Islands have, 59 people are in an Intensive Care Unit (-2), 216 remain in the hospital ward (+4) and the remaining 6,604 are in home isolation.
As for the patients who have overcome the disease on the islands, they stand at 7,909, which implies five more in the last 24 hours.
Regarding PCR, a total of 409,473 tests have been carried out in the Canary Islands, 7,344 of them in the last 24 hours, with a percentage of positive samples of 4.62%.
By Islands
By islands, Gran Canaria has computed a total of 8,037 cases since the start of the health crisis (38 more than a day ago)Of which 3,841 are active, while 4,095 have overcome the disease and 101 have died (+1).
Tenerife follows in number of cases with 4,831 (+72), of which 2,790 are actives, while 1,912 have received medical discharge and 129 (+1) perished.
In total number of cases Lanzarote continues with 1,144 cases (+9), which has 94 active positives, 1,041 have overcome the disease and nine have died. Behind it is Fuerteventura with 710 cases since the beginning of the pandemic (+7), of which 125 are active, 583 overcame the virus and two died.
La Palma, for its part, remains with 185 cases, two of them active positive, 177 medical discharges and six deaths; like La Gomera, which maintains 78 cases, of which 23 remain active and 55 have received medical discharge.
Finally, El Hierro has registered 49 cases, of which three are active and 46 have overcome the virus. Both islands, La Gomera and El Hierro, have not registered deaths.