Canarias adds 152 new positives and one deceased in Tenerife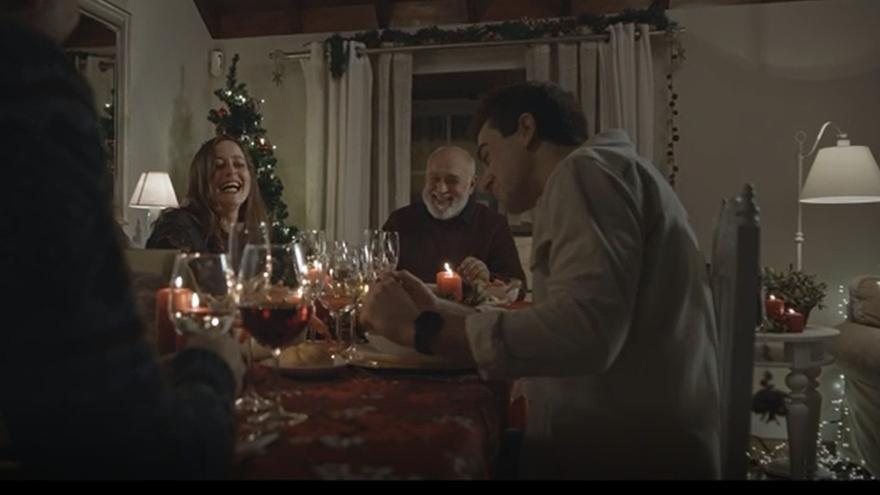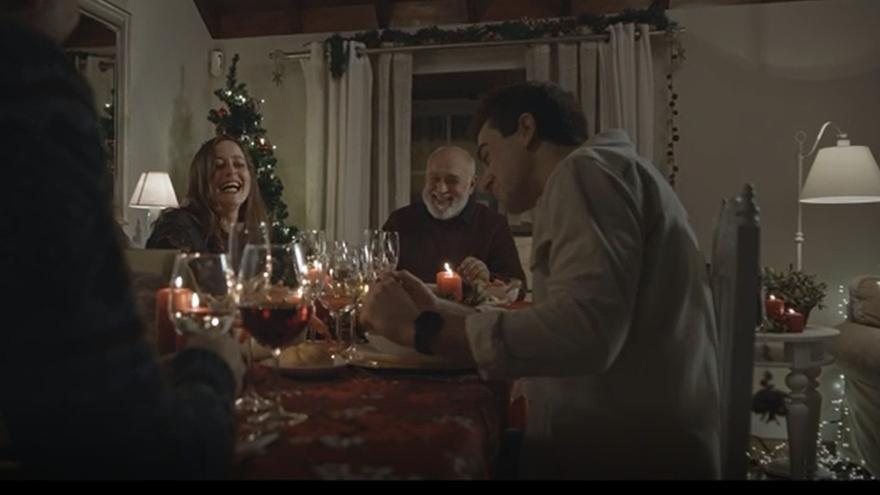 The Ministry of Health of the Government of the Canary Islands today provisionally notifies 152 new cases of coronavirus COVID-19 registered in the last 24 hours. Therefore, the total accumulated cases in the Canary Islands is 21,902. In the last 24 hours the death of an 83-year-old woman belonging to a family outbreak is to be regretted, who remained hospitalized in Tenerife and suffered from previous comorbidities.
These data are provisional because, as indicated by the Alerts and Emergencies Coordination Center, from this moment on, the Autonomous Communities will not receive epidemiological information on weekends and holidays., so there will be no communication of complete data nor will the Grafcan website be updated in those days as usual. Thus, the daily update will be active again on business days from this Wednesday, December 9.
Thus, the data contained in the press releases that will continue to be sent daily, as up to now, may vary once they are epidemiologically reviewed and consolidated by the General Directorate of Public Health according to the established protocols, so that in the following days discrepancies may arise in the updating of the data contained in the Grafcan website.
By islands, Gran Canaria adds 7 cases today therefore, their accumulated stand at 9,565; Tenerife has 9,568 accumulated cases, since it adds 133 new positives, while Lanzarote increases its cases by 5, placing their accumulated at 1,434. For its part, Fuerteventura reaches 931 accumulated cases, adding 6 new positives in the last hours. La Palma registers 1 new case, so their accumulated amount to 219. Finally, La Gomera and El Hierro, with no new cases registered yesterday, they maintain their accumulated at 116 and 69, respectively.