Canarian timplists say No to racism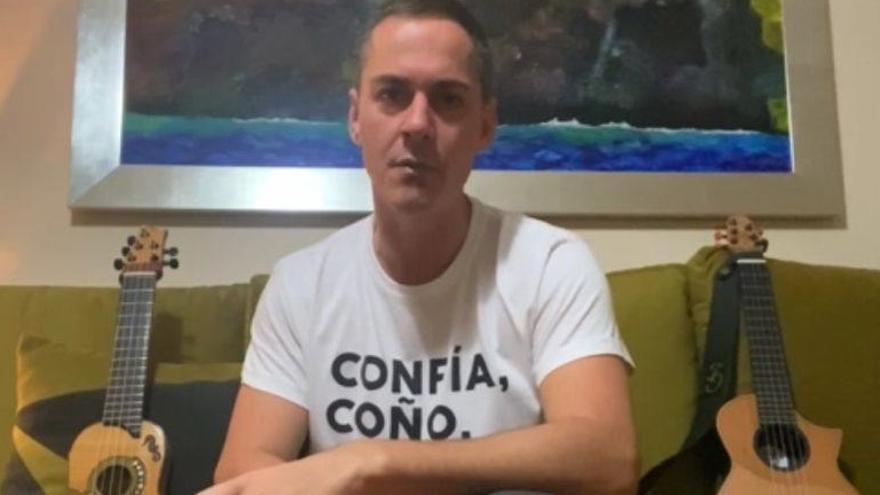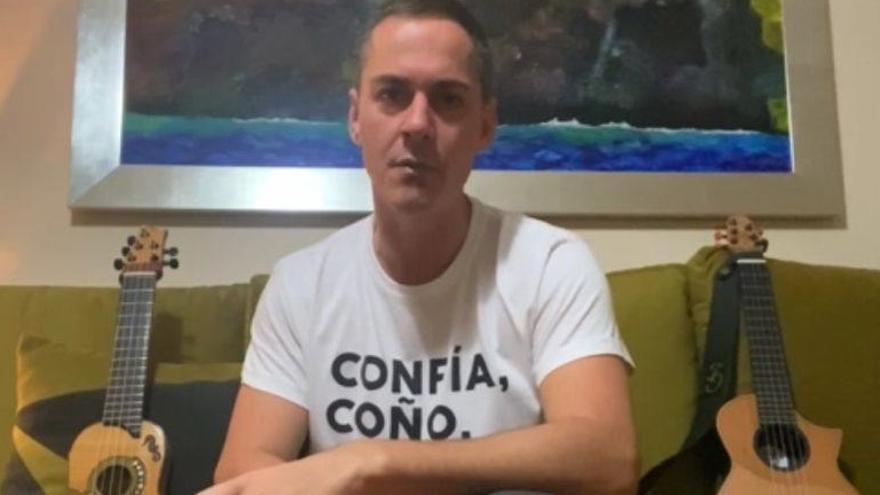 The members of the Canary Timple Association have taken the initiative to develop a video to show his rejection of racism.
The Lanzarote timplista Benito Cabrera has been one of the promoters of this initiative, in which representatives of the association from all over the Canary Islands have participated. In the video, each one expresses his message against racism from each of the eight islands of the archipelago.
The Canary Timple Association It is a non-profit group that includes luthiers, timplists and "people who work for the culture of the Canaries".