Canarian television announces that it stops broadcasting images of people evacuated by the volcano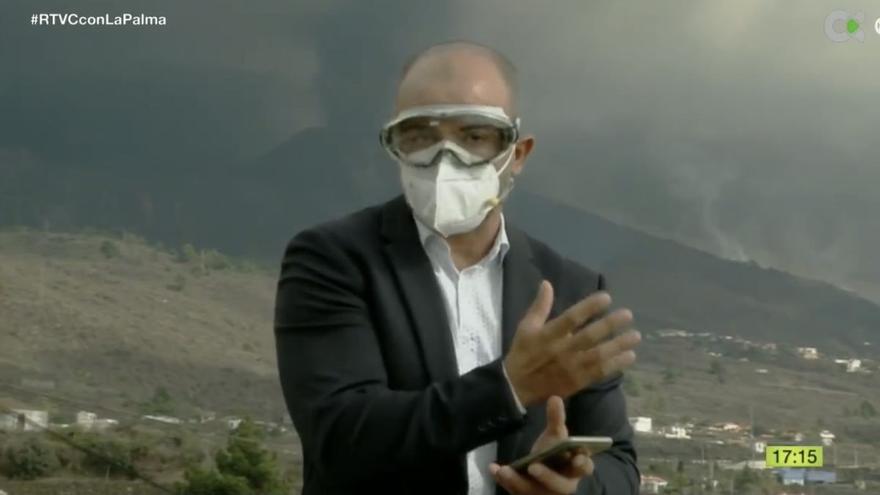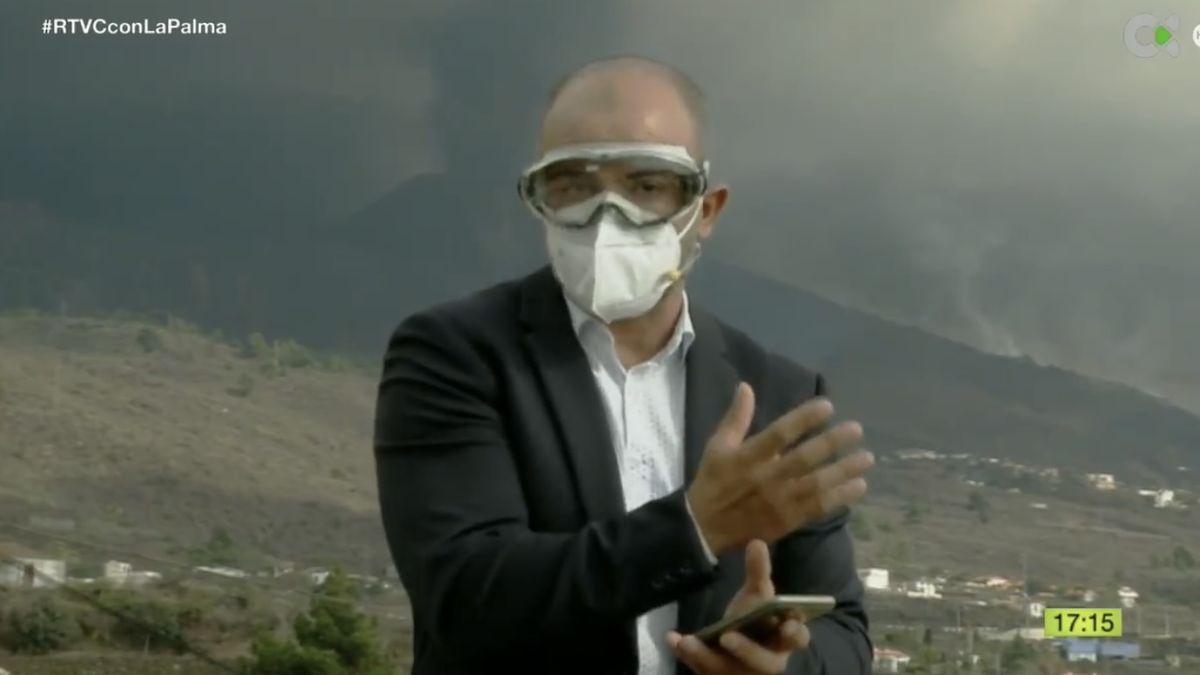 The advance of Cumbre Vieja volcano keeps the entire peninsula in suspense and in particular the Canary Islands, from where the Canary TV it is doing an informative work very followed by the citizens, as evidenced by its high audience ratings these days. Their coverage has been highly praised, so they have decided to pay attention to the affected people who have requested that no more images of those affected are shown. "We will always respect the integrity and feelings of those affected, that they are losing everything, their houses and many of them their means of work. Thus we have not recorded images of the evacuees that are in the soccer field of El Paso ", declared Paco Luis Quintana, the presenter of the 'Telenoticias 1'.
In a live connection, the presenter explained that there are people who "are having very dramatic moments", hence they do not want to make this pain visible by showing the losses of their homes. "The neighbors asked us and, of course, there would be more, "he said.
Radio Televisión Canarias has shared the video of the moment through its profile of Twitter, where he has once again received tokens of appreciation for the deal. "We have not recorded images of the evacuees who are in the soccer field of El Paso and we stopped broadcasting and sharing those in which houses are seen collapsing", they expressed in the social network.