Canarian students return to classrooms amid health uncertainty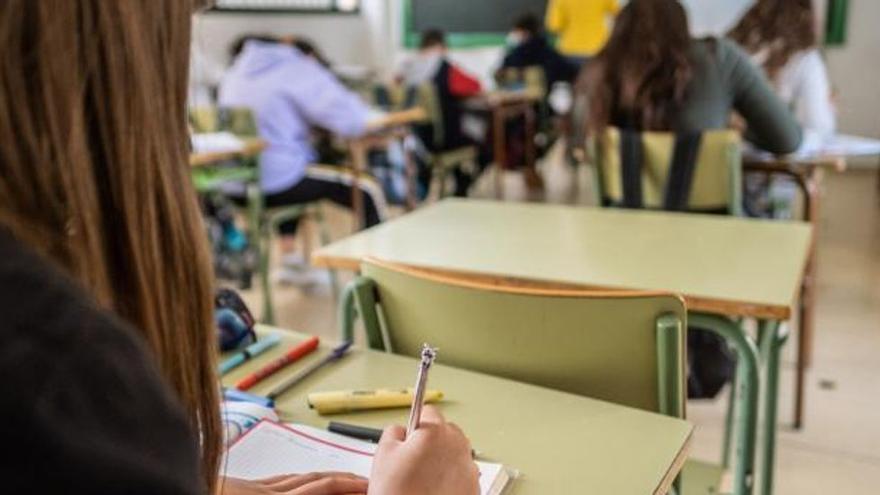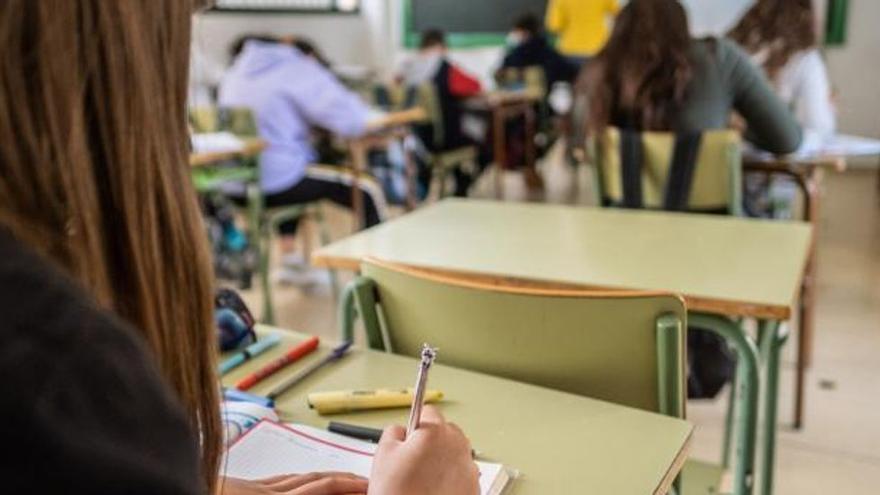 Canary Islands attend today to back to his students' classrooms –From kindergarten to university students– after the Christmas holidays. This return will be made in the midst of uncertainty by the high data of contagion of covid registered in the last weeks.
The latest update on the number of vaccinated minors in the Islands, provided last Tuesday by the Ministry of Health, ensured that the vaccination teams of the Canary Islands Health Service had already administered a total of 41,963 doses of covid vaccines to the pediatric population between 5 and 11 years, a figure that translates into 30.65% of that age group with the first injection. Likewise, 81.82% of the population between 12 and 19 years of age already had a dose and 78.94% had the full regimen.
In addition, before leaving the classrooms for the Christmas festive period, the Canarian classes had registered the worst data of the entire pandemic sanitary. On December 22, the last school day before the holidays, the non-university education groups quarantined by covid-19 in the Archipelago accounted for 0.7%. Of the nearly 17,000 groups existing in public, subsidized and private centers on the Islands, 132 were then in confinement for the detection of any positive in coronavirus among its teachers or students. Active cases between male and female teachers totaled 189 that day, out of more than 31,000 teachers; and 894 male and female students, of more than 335,000 enrolled in the Canary Islands. Likewise, it is necessary to remember that the poor health figures led the University of La Laguna (ULL) to advance the start of the Christmas holidays by three days.
For this reason, Health, Education and the different communities yesterday called on centers and families not to relax and apply anticovid measures "rigorously", from the most basic ones such as not taking a sick child to school to what to do if it is close contact or how to act if there is an outbreak.
Among the recommendations is to stay at home and quarantine for seven days after the last contact with a confirmed case, unless they have received a complete vaccination schedule. If you are exempt from quarantine, you should avoid contact with vulnerable people, you should continue to wear a mask in social interactions and not go to mass events. If there is a student, center staff or student with symptoms compatible with the disease, they should not go to the educational center and should contact the health center by phone or with whom the corresponding autonomous community has designated.