Canarian students infected with Covid rise to 338 and teachers fall to 47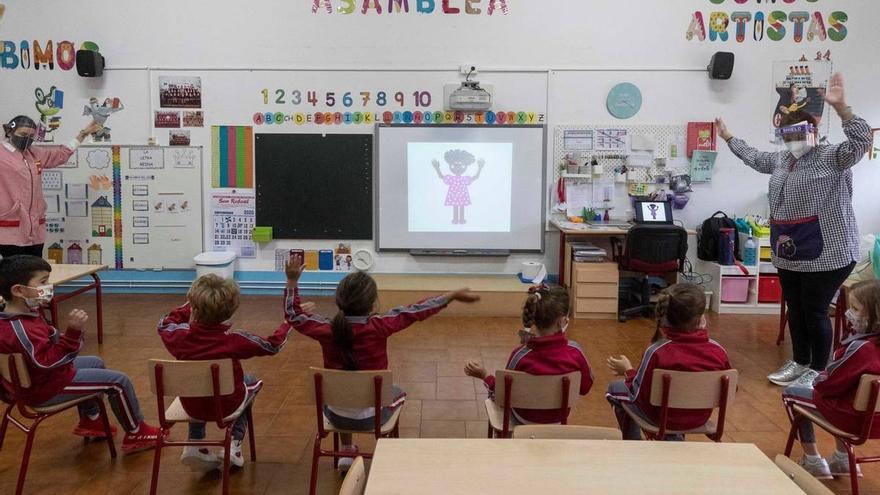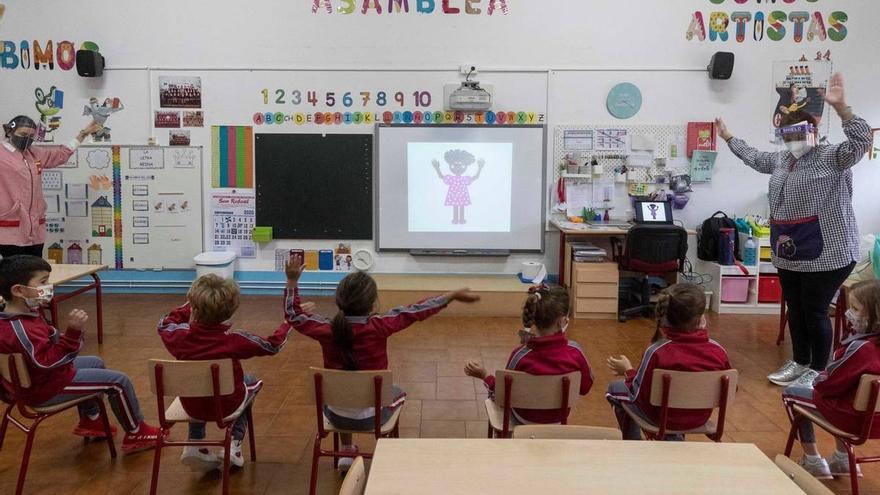 Some 338 students – out of more than 330,000 students – and 47 teachers – out of 32,000 teachers – currently remain as active cases of coronavirus, which represents an increase of 34 young people and a fall of 8 teachers compared to last week's data, as reported by the Ministry of Education in a press release.
In this sense, Infant, Primary, Secondary and Baccalaureate groups quarantined by COVID-19 have reached 0.3% this Friday, since of the 17,000 existing groups in public, subsidized and private educational centers, a total of 50 are in isolation –39 last week– when registering a positive for coronavirus among their teachers and / or students.
Likewise, since the beginning of the school year, the percentages of confined groups in the archipelago have ranged between 0.02% and 0.4%.
On the other hand, vaccination against COVID-19 of teaching and non-teaching staff of educational centers began yesterday Thursday on the island of La Palma While this Friday has started in the rest of the non-capital islands with the exception of Fuerteventura, where it will start next week, as in Tenerife Y Gran canaria.
The first professionals to be vaccinated will be the teaching staff of Special and Infant Education and the rest of the workers in contact with the students of these teachings.