Canarian public universities join forces to contribute to the economic recovery of the Islands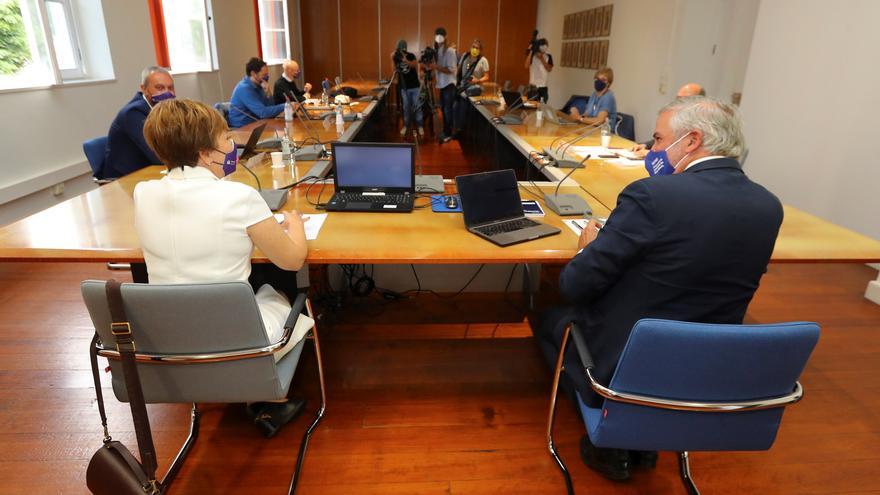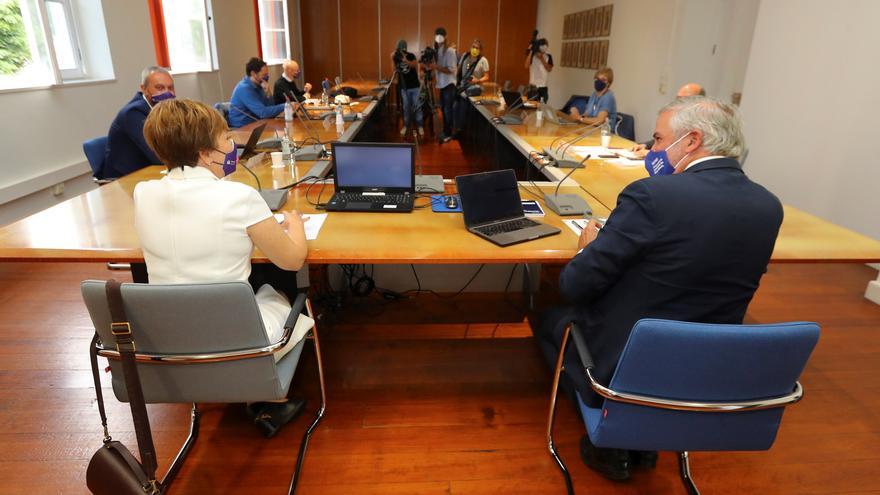 "This is possibly the first long working meeting established by both Universities and the idea is to hold this type of meeting every six months with the aim of promoting a strategic alliance between both public Canarian universities, not only for the good of higher education , but of the Canarian society itself ", Lluis Serra pointed out, indicating that the topics to be discussed throughout said meeting focus on research, degrees, and the presence of teaching throughout the next academic year.
Rosa Aguilar pointed out the importance of this alliance at a time of crisis caused by the coronavirus pandemic to boost the economy of the Islands. "The Canary Islands are at a turning point, the whole of society, and we are convinced that only through training and knowledge are we going to get out of it, but only collaborating", and gave as an example the fact that a vaccine came out in eight months thanks to the collaboration of all scientists. "We have generalized that reality that we have seen and we understand that we have to value what we do in the Canarian public universities, where teaching is made by researchers, with which this teaching has exceptional value. In this first meeting we have focused on the two main facets, our research function, which will make us find great solutions to the great challenges we face, and how we combine that with an exceptional quality training that we provide in the two public universities Canary Islands".
In this sense, Serra announced that both universities will try to apply together for European recovery funds, with some joint projects. "We are at a key moment for the Canarian economy itself, emerging from a health crisis there will be an economic de-escalation and a series of European funds, which in some cases we will try to go together both universities."
Serra pointed out that the essential thing in this first meeting is not only to agree on the different elements in research, in resource management, in teaching, new degrees … "It is not about what we want to ask the Government of the Canary Islands, but what The Government of the Canary Islands is asking us at this time and it is that we respond to the great plans for economic recovery, research and transfer that pivot on the basis of different axes, fundamentally in the part of ecological and energy transition and in digitization . In this sense, universities have to be up to par and respond to this request from the administration, but also from civil society, the industrial and business sector of the Canary Islands. Now is the time to demonstrate the weight that both universities have, that together we are one of the first companies in this Archipelago ".