Canarian poetry recital in Madrid with "La Palma en el corazón"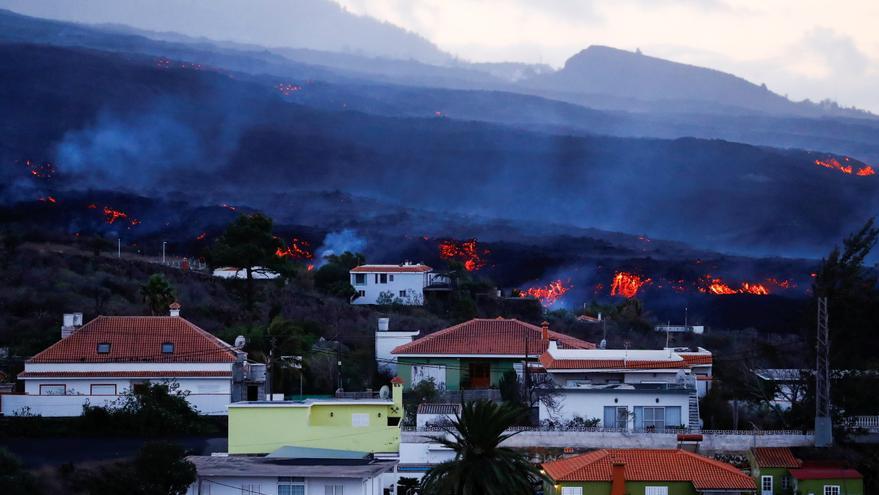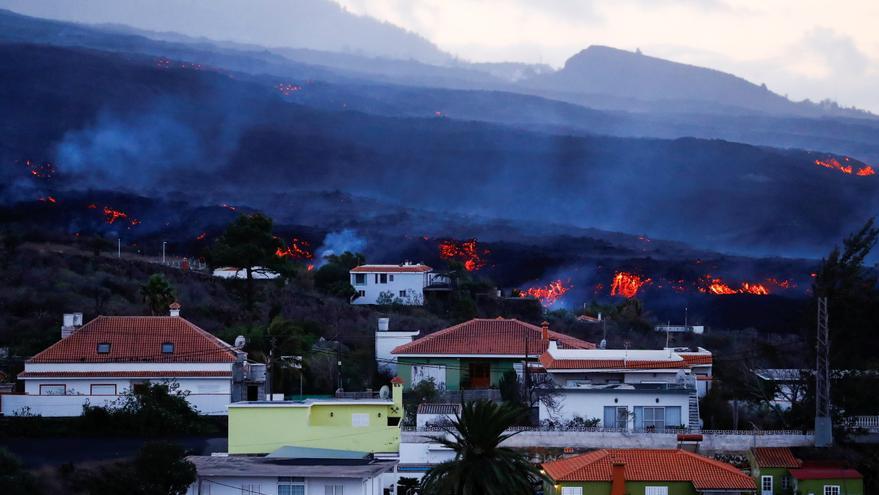 «We go with the heart in La Palma. We want to support our palmeros who are experiencing a very difficult economic situation, "said the poet Inma Flores yesterday, as a result of the fact that today, at 6:00 p.m. in Madrid, a recital of authors from the Archipelago will take place at the Casa Canaria in the capital. , under the organization of Juan Ramón González. Nine poets will participate contributing their own creations. They want to show aspects of each of the Islands, represent each one, as well as show the work of other well-known local poets.
The event will open with the singer Carmen Saavedra who will act for 10 minutes, and then go on to the recital where, for approximately four minutes per person, each author will show their poetry. Among them: Olivia Falcón, Inma Betancor, Pilar Fernández-Soler, Margarita Otero, Ángel Chavarría, Inma Flores and Juan Ramón González. José Luis Pardo will also sing, to entertain between poem and poem. The event will last one hour. «The time of the recitation is indicative, so as not to spend the time that we have allotted. Poetry, if the act is too long, can bore those who do not like the verse very much … they better be satisfied, "explained Flores.
The poets will bring to the event the latest Anthology of Word and Verse, a collection of poems of mostly canaries, which were made for the Luis Natera festival last year, as well as a CD where the singer-songwriter Luis Fajardo sings Natera, in addition to some poetry books more by the authors themselves. "We are creators with collective and own publications, in addition to including several as members of the associations of writers and writers Word and Verse de Gáldar, and of the Canarian Cultural Association of Writers, among others," said Flores, one of the participants in the recital.
Among the verses that the public will enjoy are Mares del Sur, by José Miguel Junco Ezquerra, and several of Pilar Fernández-Soler. For her part, Olivia Falcón is going to read a poem by Pino Ojeda, The Tree of My Name, as well as her own. Inma Betancor will put her voice to Un canario entre millares, by Chanito Torres, and several of his creation and Inma Flores will read Insulas strange by Luís Natera, and several of hers. The rest of the authors will also contribute their literary creations.
This group of canaries will participate this week in other cultural events in Madrid. Among them, they will attend the CajaCanarias Foundation Awards ceremony on Friday, which will be presented by journalist Mayte Martín, where Sergio Constán will receive the Benito Pérez Armas novel award for El Salón de los Espejos Mudos; Carmen de la Rosa, the short story Isaac de Vega for Nosotras somos human; and Pablo Sergio Alemán, from Poesía Pedro García Cabrera, for Este cosmos de roots.
These island poets will also go on Friday to the Monumental Theater where there will be a solidarity Concert For La Palma, with the RTVE Orchestra and Choir that will be directed by Ignacio García-Vidal, and with the performance of the Canaries Pedro Guerra, Olga Cerpa, Luis Morera and Yumara Luis, whose proceeds will go to those affected by the volcanic eruption. The program of the Por La Palma concert is made up of nine songs by very popular Canarian authors, belonging to different eras and aesthetics, dressed symphonically thanks to the arrangements signed by prestigious composers.