Canarian occupational day centers with anticovid plans open from this Monday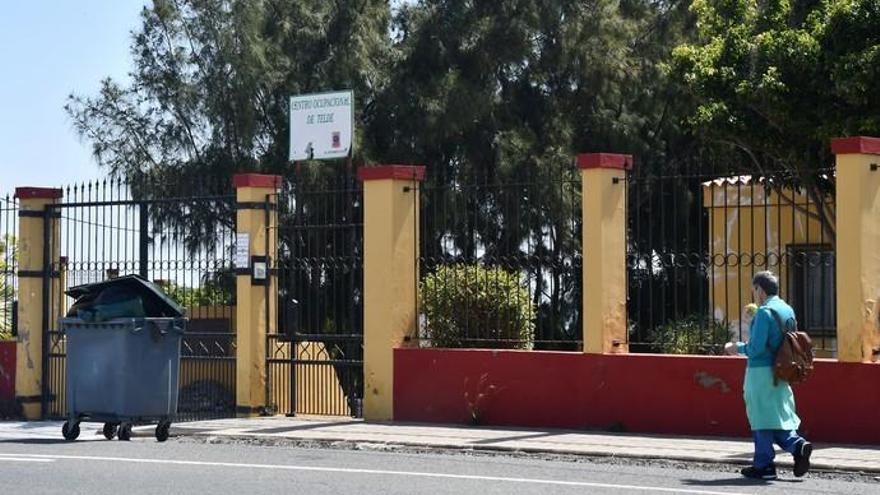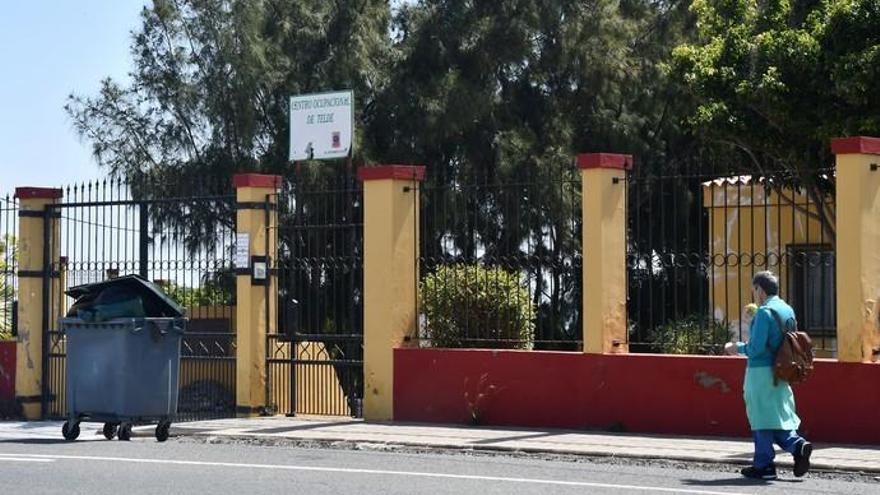 The occupational day centers that are not exclusively for the elderly They will be able to reopen from this Monday if they have a contagion prevention plan against covid-19, which they must send to the General Directorate of Public Health.
As reported in a statement by the regional Ministry of Health, the Official Gazette of the Canary Islands (BOC) published last Saturday an update of the prevention measures established to face the pandemic in the autonomous community.
It is a consolidated text whose main novelty is that a series of measures is established with respect to non-occupational day centers.
The previous agreement stated that close these types of establishments when an island is on a red traffic light due, Mainly, because the users of these centers are usually vulnerable people with pathologies that can be worsened by coronavirus infection.
However, the General Directorate of Public Health has worked together with the Ministry of Social Rights a series of measures to allow some of these centers to open due to the importance they have in the psychosocial development of its users and for their families.