Canarian musicians Chano Gil, Yul Ballesteros and Paco Perera perform at the prestigious Jazz Plaza Festival in Cuba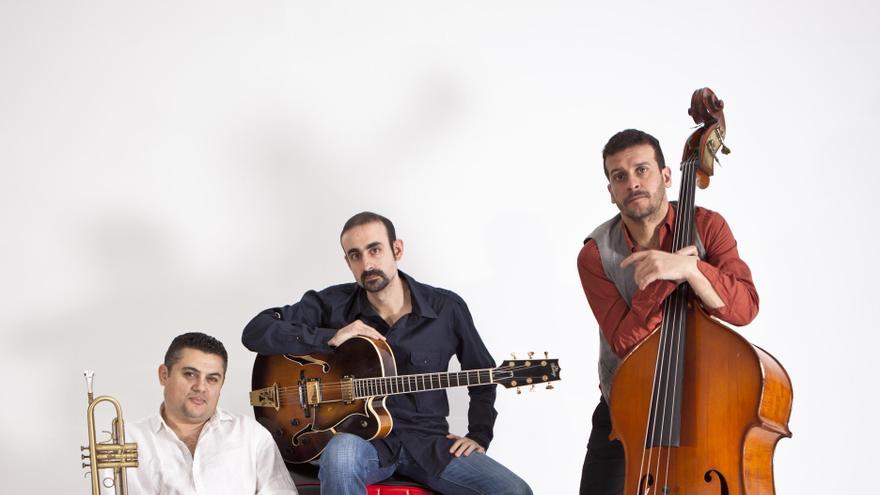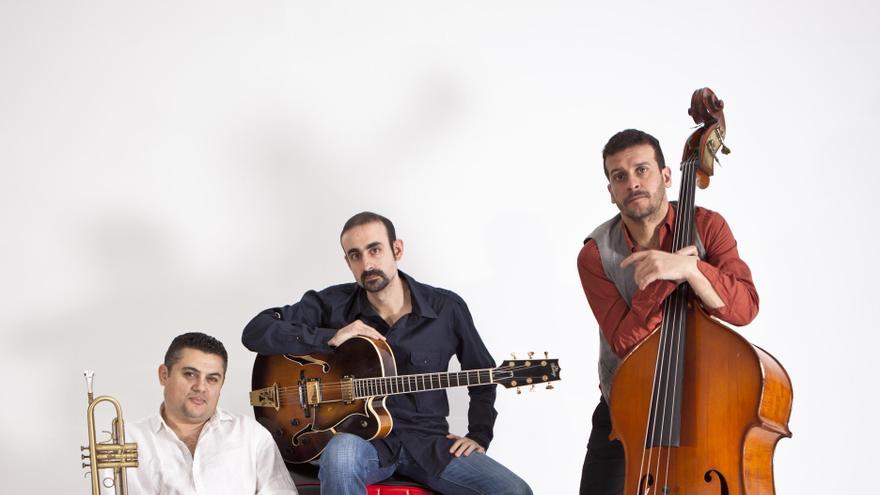 Under the acronym GBP, the outstanding Canarian musicians Chano Gil (trumpet), Yul Ballesteros (Guitar) and Paco Perera (Conbass) meet in trio format in one of the most prestigious international festivals of Latin American jazz: the Cuban Jazz Plaza. This important festival brings together outstanding Cuban musicians along with representation from 9 different countries, among which the Canarian musicians stand out, who are the only Spaniards to attend. This edition, presented last week at the Hotel Nacional in Havana, is being held in a hybrid format, as part of it will be broadcast in streaming and another part will be in person to be able to comply with the health regulations of the Covid pandemic.
Gil, Ballesteros and Perera formed this magnificent trio in 2013 made up of trumpet, guitar and double bass. This group is characterized by the absence of percussion or drums, which gives it a characteristic sound not very common in the current jazz sound, where percussion and drums have a prominent place. This is precisely what these musicians want, which is to create a very original chamber format, which provides a different and very careful sound, which allows them to interpret different styles and create a fusion between classic and current jazz.
A) Yes, the GBP group will perform two concerts on January 18 and 21 at the Teatro América and at the Bertolt Brecht Theater, respectively. The Canarian band will premiere a new repertoire, along with some of the songs from their previous album, in which their own compositions, created for this format, stand out, along with traditional Canarian music in the style of jazz such as Bells of Vegueta de Millares, they will also make a nice Aires de Lima by composer Manuel Bonino. The inclusion of these songs in their repertoire is to show the Canarian popular culture that has so influenced the history of Cuba, with the aim that the Cuban public can appreciate this fusion of styles and get to know the music of the archipelago in a format and sound as free as is Jazz. These concerts will be accompanied by two masterclasses that will be given in the two most important musical education centers in Cuba, the Higher Institute of Arts (ISA) and the National School of Art (ENA).