Canarian inter-union asks to reinforce preventive measures to avoid more outbreaks in hospitals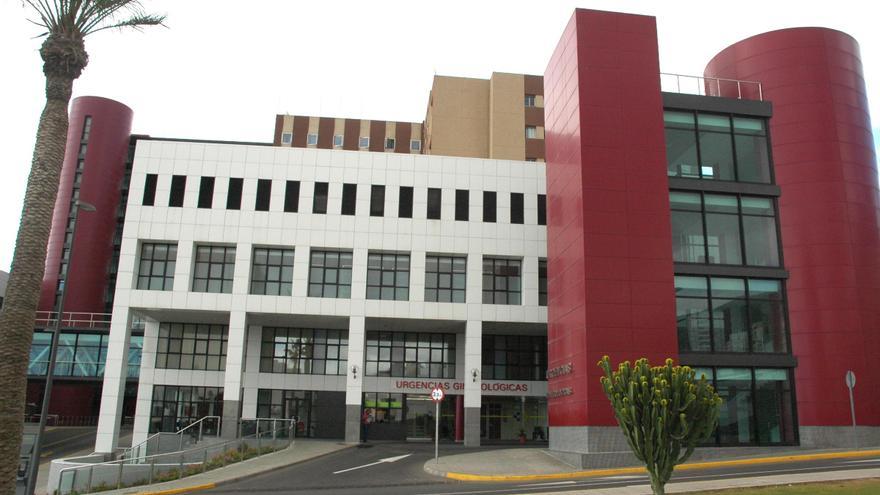 Intersindical Canaria (IC) has requested to the Ministry of Health of the Government of the Canary Islands that Prevention and security measures are reinforced in the island's hospitals to prevent further COVID-19 outbreaks in these centers.
The spokesman for the Union's Gran Canaria Insular Health Federation, Ruymán Pérez, wanted to recall that for months "Massive and periodic PCR tests have been called for on SCS staff and patients, as well as sufficient protective equipment to contain the increase in coronavirus cases; measures that health officials in the Canary Islands have implemented only after the first COVID outbreaks were detected in a hospital, the Insular de Las Palmas ".
In this sense, the trade union organization explains that at the beginning of the current health crisis it requested sufficient material and measures adapted to the evolution of the pandemic. "However, the Ministry of Health has only reacted to extreme situations, such as the outbreaks in the Insular Hospital. If the decision to carry out massive tests and increase the provision of protective equipment had been taken earlier, the current situation the hospital center of Gran Canaria could have been avoided, "said Pérez.
Regarding the cleaning of the Gran Canaria hospital, Intersindical Canaria request that daily disinfection tasks are carried out in the center, especially in common spaces such as elevators, stairs, entrances and exits. According to Pérez, "as of today the Management Department of the health center has not provided them with the disinfection protocol, so they do not know the measures that are being carried out in this regard or their frequency."
"Since this pandemic began, more than six months ago, we have demanded the revision of the Occupational Risk Prevention protocols, fundamental tools to guarantee the safety of workers and that, to this day, continue to not be updated and adapted to the evolution of the current health crisis, "concluded Ruymán Pérez.