Canarian ICUs are at 54.4% of their capacity with 279 people admitted, 86 of them with coronavirus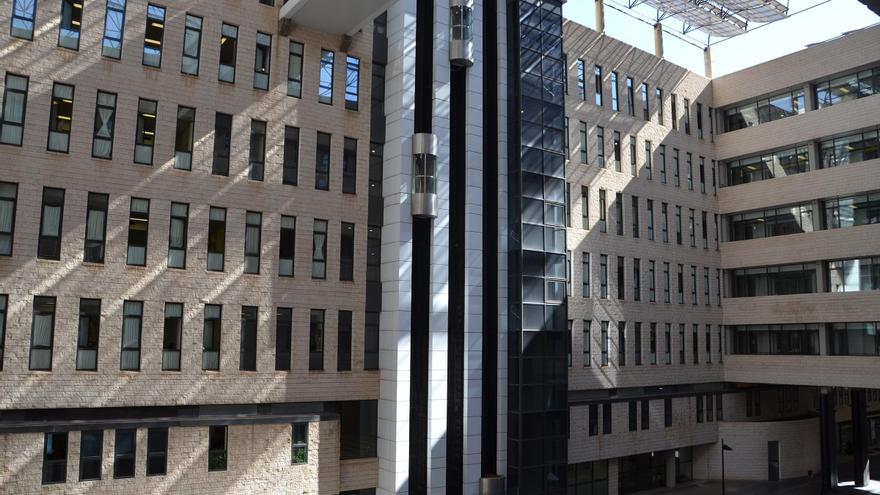 The Intensive Care Units (ICU) of the Canary Islands hospitals, both public and private, They are at 54.4% of their capacity with 279 admitted patients, of which 86 are due to complications derived from having been infected with coronavirus, from a total of 513 units available.
Of this total ICU beds, 438 correspond to critical units with a respirator – 57.5% occupied with 252 admissions, 86 of them people with coronavirus – and 75 to critical units without a respirator – 36% occupied with 27 admissions , no covid patients–.
According to data from the Ministry of Health, up to 5:00 p.m. on September 26, in addition, as regards the rest of hospital beds (not ICUs), 4,016 people are admitted to the different centers of the archipelago, 246 of them with coronavirus, which represents 70.1% of the 5,730 available beds.
COVID PATIENTS
Regarding covid patients, the Insular-Maternal-Infant University Hospital has 95 patients with coronavirus –16 in ICU with respirator and 79 in ward. Here, the center has 90 ICU places –78 with a respirator and 12 without a respirator–, leaving 57 places free for the moment.
The intensive care beds at Hospital Doctor Negrín are 92.5% occupied
While, the University Hospital Complex of Gran Canaria Doctor Negrín has 67 people admitted for coronavirus –22 in the ICU with a respirator and 45 in the ward. In this sense, the hospital has 62 ICUs, of which 54 are occupied – adding COVID patients and the rest of patients.
Both are the Canarian hospitals with the most covid patients and whose ICU capacity (counting all admissions, not only with coronavirus) is at 37% and 88%, respectively.