Canarian government commits to create 1,857 0-3-year-old places in three years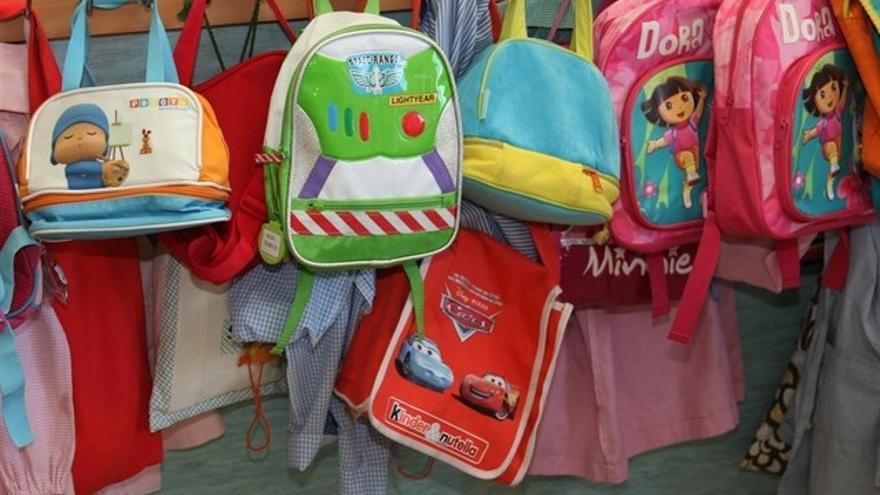 The counselor of Education, Universities, Culture and Sports of Canary Islands Government, Manuela de Armas, has committed this Friday to create 1,857 education places for 0-3 years in three years.
Manuela de Armas, in parliamentary commission and in response to a question from Sí Podemos Canarias about the development of early childhood education in 0 to 3 years during 2021, has specified that with the creation of these places is fulfilled "nothing more" than with 33%.
"We have to run more than other communities because we are much further behind," De Armas said.
The counselor has referred to a draft of a plan to promote education in this age group that had to have been done more than five years ago and that is "quite advanced" and that she hopes that in a period of two or three months it will be completed. can transfer to Fecam and then to Parliament to approve it in a year.
He stressed that before it is necessary to define who is going to assume the competence of early childhood education, the Government or the municipalities, although the counselor has advanced that the municipalities should not lose this competence, in any case, share it with the Executive.
Likewise, it has indicated that there are now a total of 31 municipal schools in the Canary Islands pending conversion into nursery schools.
He pointed out that the Government will take advantage of the existing infrastructures in the first place and if not, new ones will be made and has stressed the importance of developing the subjects taught in nursery schools.