Canarian doctors do not see enough restrictions and regret that the courts "do not help"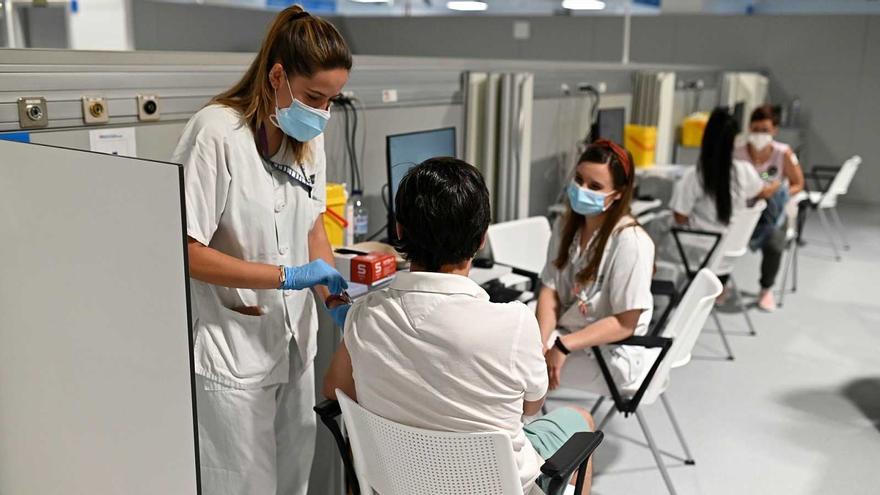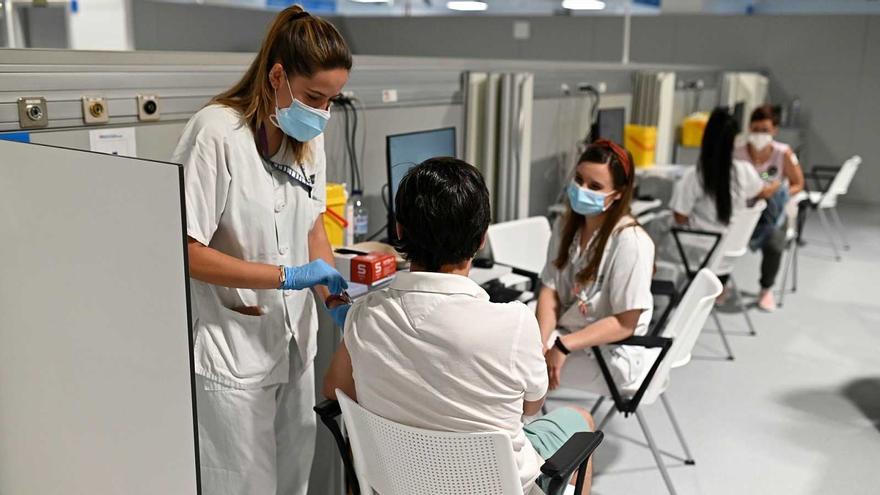 The President of the College of Physicians of Santa Cruz de Tenerife, Rodrigo Martín, has stated this Friday that the nNew measures approved by the Government of the Canary Islands in order to contain the rise in coronavirus infections they will not be enough although "something will do", given the high infectious capacity of the delta variant.
He has pointed out that so far, people complied with the rules "in a light way" and society had adapted to the more traditional strains but now, given the intensity of the delta variant, which will end up being hegemonic, citizens must be given "more information".
You have commented that people who do not comply with the restraining measures "will remain unfulfilled" and in that sense, he has regretted that the courts of justice "are not helping" with their latest resolutions, for which he has claimed to give health "training" to the magistrates. "Train them but not to influence," he commented.
"You can't do much more", has indicated, although he is in favor of modifying protocols and taking into account new indicators to evaluate the impact of the pandemic given that with the delta strain, for example, the Accumulated Incidence at 14 days has lost weight.
Martín has acknowledged that despite the rise in infections, hospitals are "holding up well" but the pressure has shifted to Primary Care, which is why he asks for reinforcements of personnel for bureaucratic tasks due to the overload of patients.
Instead, Yes it has appreciated that the team of trackers has been reinforced with the request of 26 soldiers.
Likewise, it has asked the municipalities to reinforce the sanctions for non-compliance with the measures, that the hotel and catering establishments collaborate with the registration of customers indoors and that the vaccination campaign be accelerated as much as possible.
"ALMOST AS THE BEGINNING"
Martín has commented that with the appearance of the new strain, "much more contagious but not more dangerous", it has become "almost like at the beginning" of the pandemic, and has expressed concern because the Canary Islands "are very open" abroad due to the arrival of tourists and migrants.
Along these lines, he sees "scandalous" that the central government does not organize guidelines to deal with the new strain and, given the lack of more vaccines, it seems that "it has chosen" for people to "immunize themselves" by contracting Covid-19 if it does not have severe symptoms.
Looking to the future, he pointed out that "very little is being done" in the face of the future 'avalanche' of chronic diseases of people who have passed the Covid-19 and warns that it is "extremely dangerous" to saturate Primary Care because it can end with casualties work of health workers with psychiatric pathologies. "What are you waiting for, that we all start to fall?", he wonders.