Canarian director Jaime Falero is proposed for a new version of "Perseguido"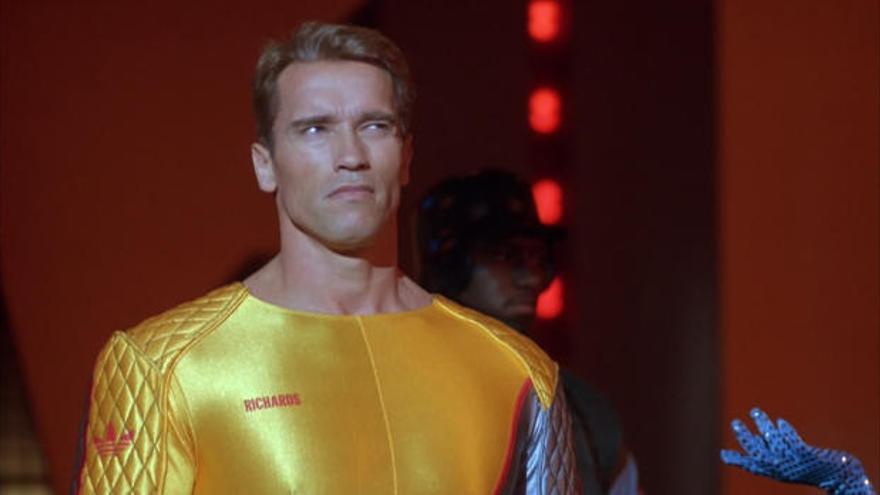 Producer Tim Zinnemann's company has proposed to the Canarian filmmaker Jaime Falero as one of the three directors candidates to direct the new version of "Perseguido" (1987), a film co-written by Stephen King who starred in the 80s Arnold schwarzenegger.
As reported by Falero in a statement on Wednesday, the company has sent the proposal through its official agent in Los Angeles (USA).
Falero, who has carried out his work as an independent film director in the Canary Islands since 2000, has described the offer as "magnificent news" that he has received "with great honor and enthusiasm".
Being among "three options" to direct "a super production with the quantity and quality of good emerging world filmmakers of the moment" supposes "a high market valuation for potential productions" interested in hiring their services, Falero celebrated.