Canarian banana uses ash from the La Palma volcano in its Christmas campaign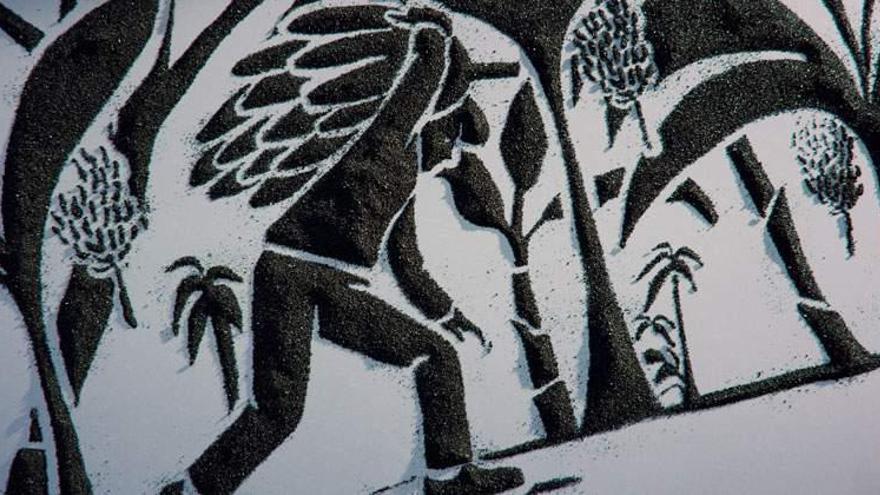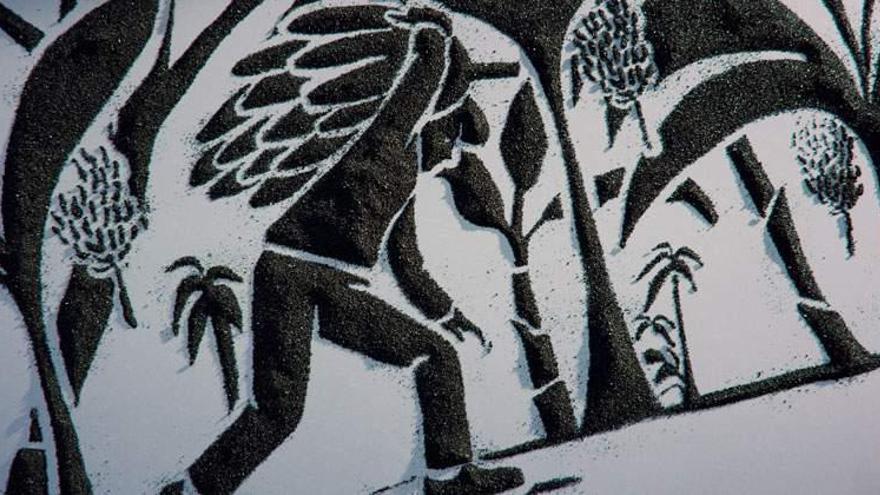 Plátano de Canarias is launching a different Christmas campaign. The promotion With you we will be reborn from the ashes has been created from one of the symbols of the eruption of the volcano with which the inhabitants of the island and all La Palma banana producers of the Canary Islands have had to live day by day: the ashes of the Tajogaite volcano.
Due to the situation so complex that you live on the Isla Bonita, the campaign calls for the participation of households throughout Spain so that they do not forget the bad times that are being experienced on La Palma and know that, without a doubt, they are also protagonists of its recovery.
"During the eruption, we have received innumerable expressions of spontaneous affection towards La Palma farmers and towards the Canarian banana, both in the streets and on social media from all over the country. That they maintain their support is essential so that the more than 10,000 families on La Palma who have their future in the banana, go ahead and do not throw in the towel in the face of this enormous challenge. Only together will we be reborn ", explains Sergio Cáceres, manager and marketing director of Plátano de Canarias.
Rosana, who puts her voice at the service of this project, assures that "the eruption of La Palma has touched my heart from day one."