Canarian banana repeats as official fruit of La Vuelta 20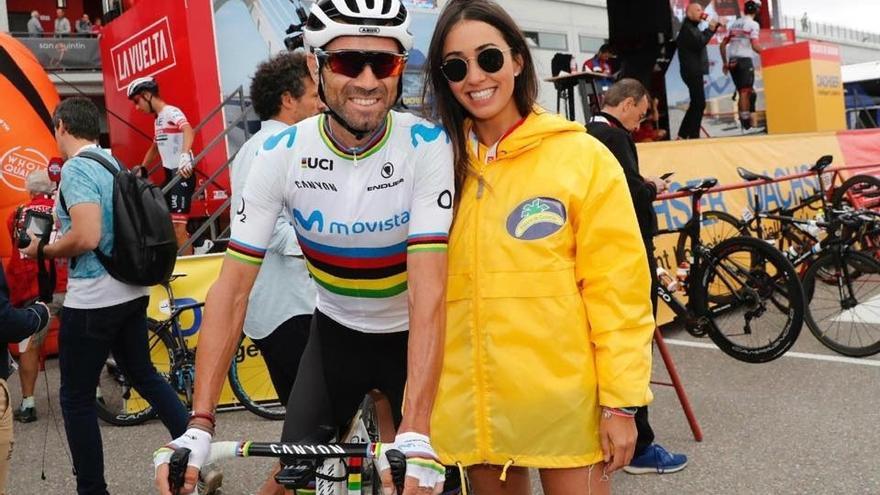 The most important cycling event at the national level, The return, for the second consecutive year will have the participation of Plátano de Canarias as official fruit. The test, which due to the health crisis produced by COVID-19 will exceptionally be held from October 20 to November 8, will tour different parts of the Spanish geography, starting from Irún and ending in Madrid.
Canarian banana, in its firm commitment to national sports, is once again present at this renowned event to continue thus promoting healthy habits, good nutrition and physical activity.
Through this action, Canarian banana aims not only to support the most important sporting event in cycling nationwide, but also to disseminate the nutritional benefits of this fruit recommended for the diet of any athlete due to its high energy content, in addition to potassium, which contributes to the functioning of the muscles, and vitamin B6, which promotes recovery after sports practice.
Due to social restrictions derived from the health crisis, on this occasion it will not be possible for cyclists and fans to taste Canarian bananas throughout the race route, but the brand will also be present during all stages of La Vuelta, both in the race and for fans who follow it on television, as a way of accompanying athletes and consumers and restoring the trust placed in the product in recent years and, especially, during the last difficult months for all Spaniards.
In the words of President of ASPROCAN, Domingo Martín Ortega, "Plátano de Canarias has a very close link with the national sport and its commitment to La Vuelta as official fruit results in a perfect mix between physical activity and the consumption of a natural and beneficial product for health. The objective of Plátano de The Canary Islands is to promote, through its sponsorship actions, healthy lifestyle habits, and La Vuelta is a great showcase to disseminate this purpose ".