Canarian Airways suspends its activity and dismisses its CEO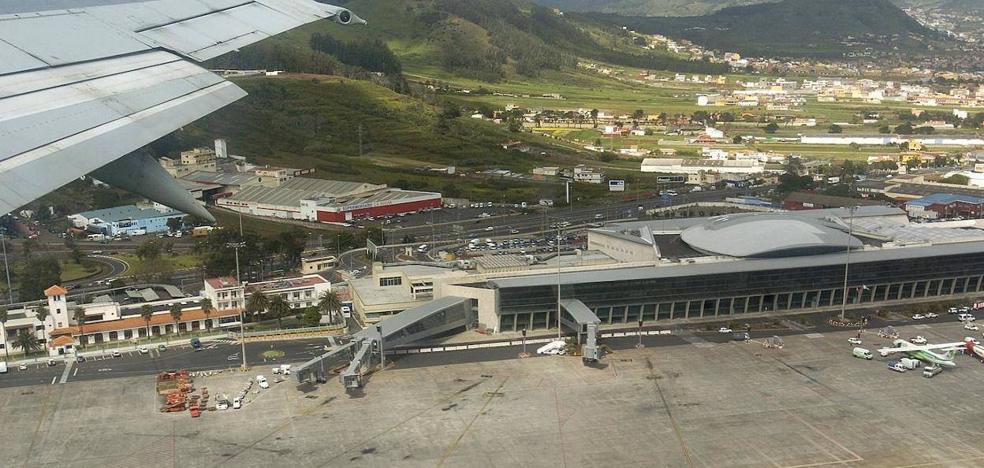 airlines
From the company they emphasize that the initiative maintains "the commitment to the destination" and that "the project is not dead"
Canarian Airwaysthe airline promoted by 14 hotel businessmen from the archipelago, has suspended its activity indefinitely and has dismissed its CEO, Francisco Rodríguez, appointed last January, company sources informed Efe.
The sources emphasize
that "the commitment to destiny" is maintainedthat is, with Tenerife and, by extension, with the Canary Islands, and that "the project is not dead".
Yonthey say that the current situation is "very complex" due to fuel prices or the kerosene taxfor which the company has opened "a process of planning and redefining the business" based on the "learning" of these last few months of fallow, since it has not operated flights since after Kings.
Those responsible for Lattitude Hub, which is the parent company of Canarian Airways, intend "a solid project", which happens, sources say, because "it does not depend on an external operator, in its case One Airways, for which it is being analyzed how to have your own AOC (Air Operator Certificate).
They insist that
orne of the biggest drawbacks of the destination is air connectivity and the proof is the "impossible prices" that are reaching the tickets to fly to the Canary Islands this summer, hence the importance of the project launched by local hoteliers.
Entity tour

Canarian Airways, presented in February 2021,
was born with the support of the Cabildo de Tenerife, with a contribution of 700,000 euros, and with the idea of ​​channeling the demand that other operators cannot absorb and that exists, say its promoters.
Its president, Jorge Marichal, at the time of the Tenerife and Spanish tourism employers, said then that the initiative is based on "a commitment to the advancement of the destination and the economic development of Canarian society", and its objective, "to bring the clients to the hotels in a single flight, without the need for changes or associated inconveniences». All this by offering the customer "a differentiated treatment" at "a competitive price".
Canarian Airways
s operated some flights to Madrid and Bilbao between July and August 2021 and delayed its summer operations to autumn, but there was a break due to the extension of the omicron variant of covid-19, and it resumed its activity on the long weekend from December until Christmas.
Shortly after being appointed CEO, Francisco Rodríguez, who came from the travel agency sector (Tubillete.com), announced in an interview with Hosteltur last January that the company would operate an average of 120 monthly flights starting this June , distributed between five and seven routes, one of them to a European destination. Now
the company suspends its activity without providing new dates or deadlines.