Can you have Bizum in two banks?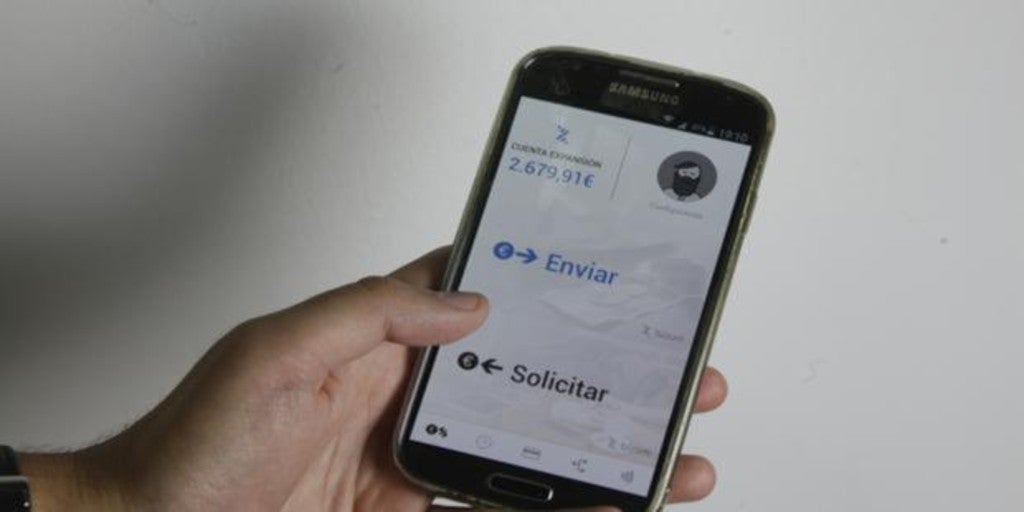 Updated:
Keep

Bizum is the payment solution through the mobile device, powered by Spanish banks, to be able to make instant, convenient and universal payments between individuals, donations to NGOs or payments in associated online stores. That is, using the mobile phone, we can make transactions quickly and safely, without having to wait the classic 24 hours when a transaction is made. wire transfer to use.
Currently, because the epidemiological situation has increased card payments, leaving cash behind, many Spaniards have started to use this platform. Currently, according to the latest data, Bizum has more than 15 million users and the 370 million operations satisfied since its launch have already been exceeded.
Bizum is not an external application that can be downloaded from the Google Store or the Apple Store, but it comes integrated into the banks' own apps. In other words, to be able to use it, you only need an account in a bank and a mobile phone with the corresponding application downloaded. Although its use is very simple, many ask themselves the big question: is it possible to use Bizum with the same phone in two banks at the same time?
One phone for two accounts
Although it is possible to associate more than one number to the same account, as the official website explains, Bizum is monogamous, that is, only it is possible to be with an entity at the same time. Of course, it is possible to change as many times as necessary.
Thus, with a single phone number it is possible to use Bizum only in one entity and with several if several numbers are available.
However, there is an alternative for those who need to associate two accounts to the same device.
There are telephones that have multiple inputs for SIM cards. In this way, in the same device you can have two different mobile phones, for example, one personal and one for work. It would only be necessary to link the telephones of the two cards to different bank accounts that had Bizum.