Can nuclear power plants shut down without government authorization?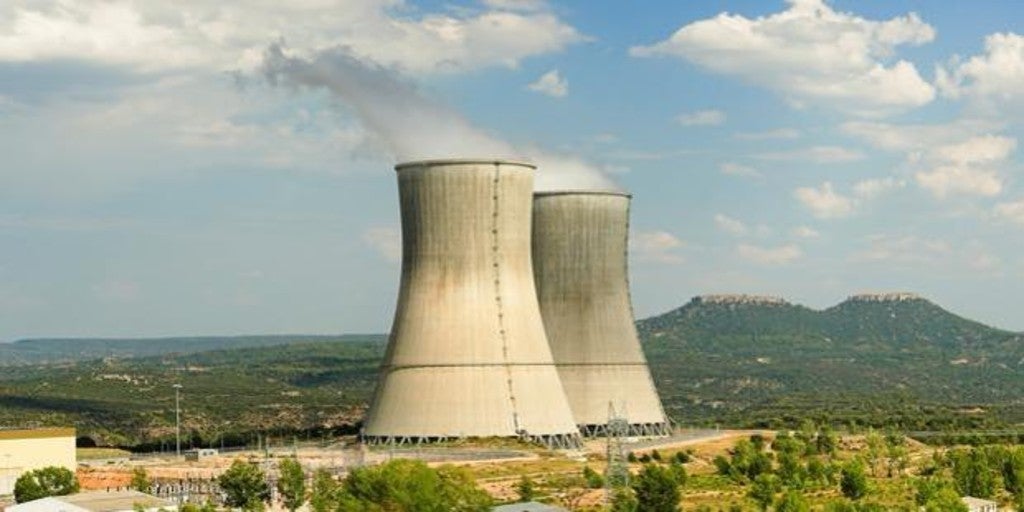 Madrid
Updated:
Keep

The nuclear energy sector was the first to react after the approval of the government's energy reform. In a harsh statement, the Nuclear Forum, the sector's employer's association, assured yesterday that the measures "further deepen the penalization of nuclear power generation" and warned that the measure could lead many companies to "economic unfeasibility." financial "and the consequent" early cessation of activity. "
The threat it set off all the alarms in the sector. Nuclear energy is one of the cheapest to produce and, therefore, the closure of the plants could cause an additional increase in the price of electricity in the wholesale market. All this while electricity links record after
record to stand at 188.18 euros per megawatt hour this Thursday.
The government, however, took charge a few hours after tempering. The third vice president of the Government and Minister of Ecological Transition,
Teresa Ribera, demanded late on Tuesday to the nuclear power plants not to react "hot" to the Executive's measures to lower the price of electricity and asked them "prudence."
In an interview with Cadena Ser, Ribera also assured that in the electrical system there is "something very important" which is "security of supply", which must be guaranteed so that, at a "peak moment of demand", it is counted " with the capacity to generate electricity.
Thus, he recalled that Electric Network"As a system operator", you must determine "whether or not it is possible to shut down any nuclear power plant." The minister stressed that it is a "regulated sector" that must guarantee "security of supply." "It is very likely that Red Eléctrica considers that the operation of nuclear power plants is essential for guaranteeing supply," he defended.
The
Nuclear Forum far from backing down, he has counterattacked. Sources from the organization explain to ABC that in accordance with article 28 of the Regulation on Nuclear and Radioactive Facilities, the holder of an operating authorization will notify the corresponding Ministry, at least one year in advance of the scheduled date, his intention to cease. the activity for which the installation was conceived.
«Both in this case, and when the cessation of the activity is due to some other circumstance, the corresponding Ministry, following a report from the Nuclear Safety Council, will declare the cessation of said activity, establishing in the operating authorization the conditions under which The activities to be carried out at the facility from that moment and the period in which the authorization for dismantling or dismantling and closure must be requested ".
Although the Nuclear Forum admits that the closure would be more agile if it is motivated by security or ideological reasons. But he assures that even if the cessation of activity does not respond to these conditions, it will be effective within a year. The war, therefore, between the Government and the nuclear companies is still open.