Can clients affected by IRPH get their money back?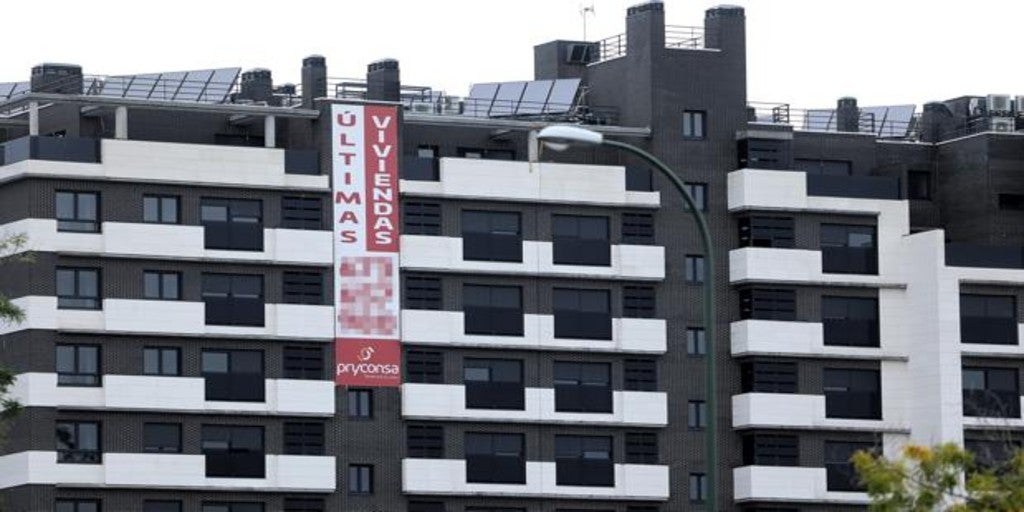 Madrid
Updated:
save

The Supreme Court's decision on mortgages referenced to IRPH It is a victory for the bank. At ABC we try to clarify how the judicial cases remain that are still to be settled
What is the decision of the Supreme?
The High Court has resolved four cassation appeals stating that there is no abuse in the IRPH index, although it has detected a lack of transparency in the information provided to the client. Not enough lack of transparency, it seems, to declare abusiveness. Cristina Sterling, a lawyer specializing in Banking Law at the Mas y Calvet Law Firm, points out that "this lack of transparency is not sufficiently important to have provoked in that consumer an inappropriate subjective idea or perception about what they are paying." In other words, the client did not make a "misrepresentation of the business." Even so, the sources consulted suggest that the most prudent thing is to wait for the sentence to come out, since so far only a brief note of a few paragraphs is known.
What will the banks do about this decision?
The financial entities celebrate this decision by endorsing the IRPH and «confirming the previous criterion of the Court itself and the CJEU». Under this scenario, bank sources explain to ABC that they will not have to return a single euro to customers who claim in court. If there is no abuse, the clause of the contract that establishes the link to this index could not be declared void.
What options do customers have now?
First of all, clients and their lawyers will have to wait for the next few days to hear the arguments of the judgment, which is already being drafted. However, the sources consulted and the consumer associations themselves are shown very little optimistic about the possibility of recovering the money. Everything indicates that the next pronouncements will go along the lines of agreeing with the banks after the Supreme Court's decision.
Can the position of Justice vary?
The posture of the Supreme is not immovable. It is possible that it will be reviewed, as well as that preliminary questions on transparency will be raised again to the CJEU.