Can a widow's pension be collected when divorced or separated?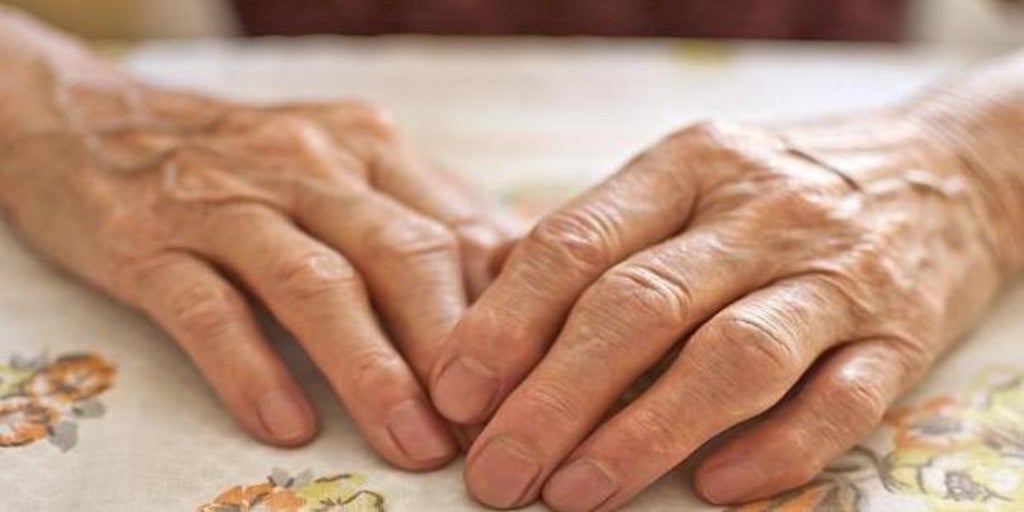 Updated:
Keep

The Social Security It contemplates several pensions, not only those of retirement within the contributory ones. Thus, in this group are also established those of widowhood, which is perceived when the partner dies.
In general, the amount of these pensions is 52% of the regulatory base, although this can increase up to 70% if certain requirements are taken into account, such as whether there are family responsibilities or the income of the unit divided among the members of the family. the same do not exceed the annual computation of 75% of the SMI.
In addition, in order to reach the maximum percentage, this has to be the only income to be received. And what about those people who are separated or divorced? Can they receive the pension?
A widowed and divorced person can request the widow's pension. The surviving spouse must prove that there are common children or that they have not remarried, among others.
In addition, the moment at which the separation or divorce occurs or if there is a compensatory pension has an influence, which in this case, the widow's pension will decrease until it reaches the amount of the compensatory pension.
In the event that the marriage has been divorced before 2008 the following requirements must be met:
–Do not exceed 10 years between the date of divorce and the date of death.
-Do not remarry or have a new common-law partner.
-That the marriage has lasted at least 10 years.
–That there are common children or that the beneficiary of the pension does not exceed 50 years of age at the time of death.
Social Security also contemplates other assumptions for those divorces produced between January 2008 and December 2009:
–That the person has not remarried or forms a new de facto couple.
-That they have recognized the compensatory pension by sentence or agreement.
There are other requirements for those divorces after 2010 and have a compensatory pension:
-That you have not remarried or have a common-law partner.
–That you have the right to receive a compensatory pension and that it will be extinguished at the time of death.
And for those who do not have the compensatory pension must comply with:
– Being a victim of gender-based violence at the time of separation.
– Proof of a protection order issued or a report from the Public Prosecutor's Office indicating that there is gender-based violence.
What happens if the requirements are not met
For those who do not meet all the requirements, there is another way to be eligible for a widow's pension. Since 2013, widows will be able to request it when there is a separation or divorce before January 2008 if some of the following requirements are met:
– Not be over 65 years old.
– Not having the right to another public pension.
– That the duration of the marriage has not lasted less than 15 years.