Can a person in ERTE charge an extra payment?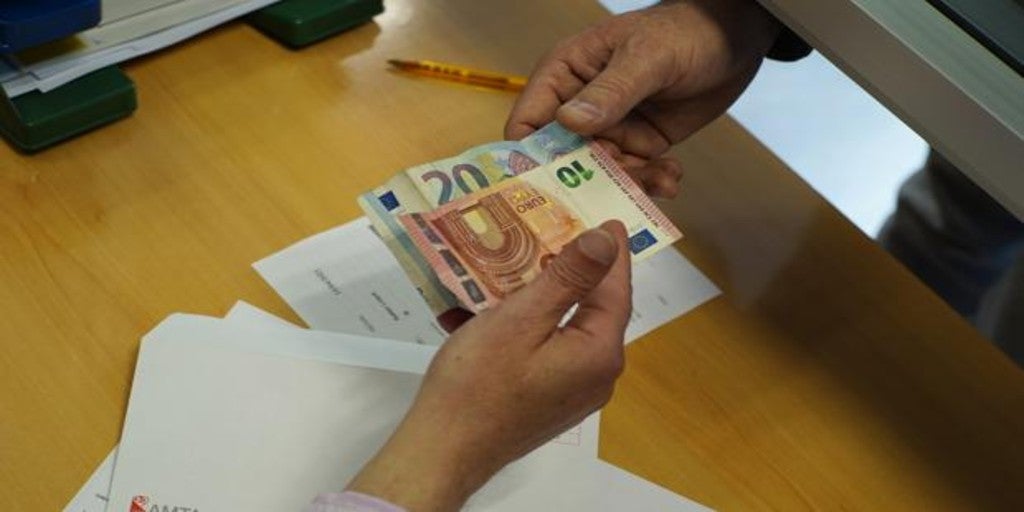 Updated:
Keep

The latest data for May show that almost 600,000 people are still in ERTE inSpain. The figure, which reached more than 3,200,000 people in the worst months of the 2020 pandemic, has dropped considerably, although these workers are still to be regretted with the suspended contract in some cases, others partially.
The arrival of summer means, for a large majority of workers, receiving a extraordinary pay on your salary. The status of workers It includes in article 31 the right to collect two extra payments. The first in Christmas, while the other can be set by the agreement or between the employer's agreement with the worker.
Another way to collect the extra pay is by prorating it during the twelve months of the year. In any case, there are two payments to which the worker is entitled. But, What happens to the people who are in ERTE? What if I am unsubscribed?
Total or partial ERTE: difference for extra payments
The people who are in Total ERTE have their contract suspended, so for the purposes of vacations or extra pay it does not count. Therefore, to know what will be charged, the days worked must be calculated, as well as having the number of how much the extra pay amounts to based on that time.
A different case is that of the worker who is in ERTE but partially. In this case, an extra payment is charged, although of course the amount will be less. Thus, the worker will earn based on the hours worked.
Do you pay extra for sick leave?
In the case of being sick leave it will be the collective agreement that reflects whether you are entitled to extra pay or not. In this case, the contract is also suspended, so the days that are left will not count when receiving the extraordinary. In this way, only pay that is proportional to the hours that have been worked would be received.