Camavinga, the French face of Madrid after Mbappé's cross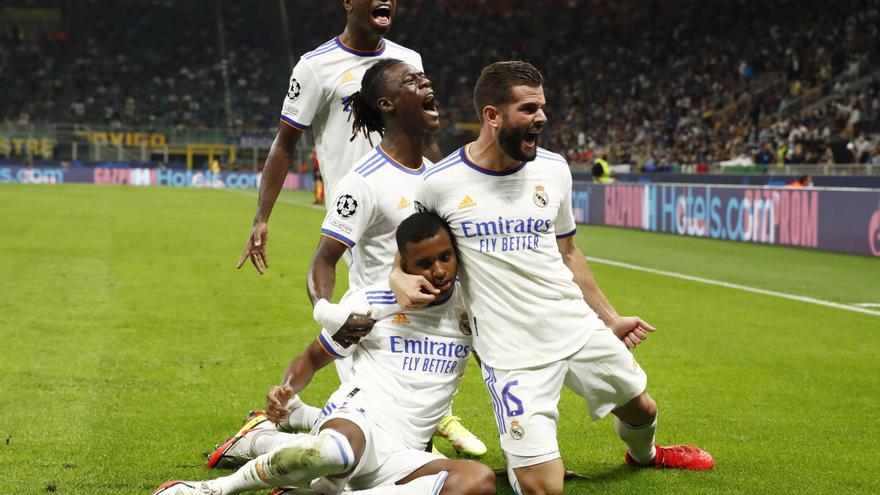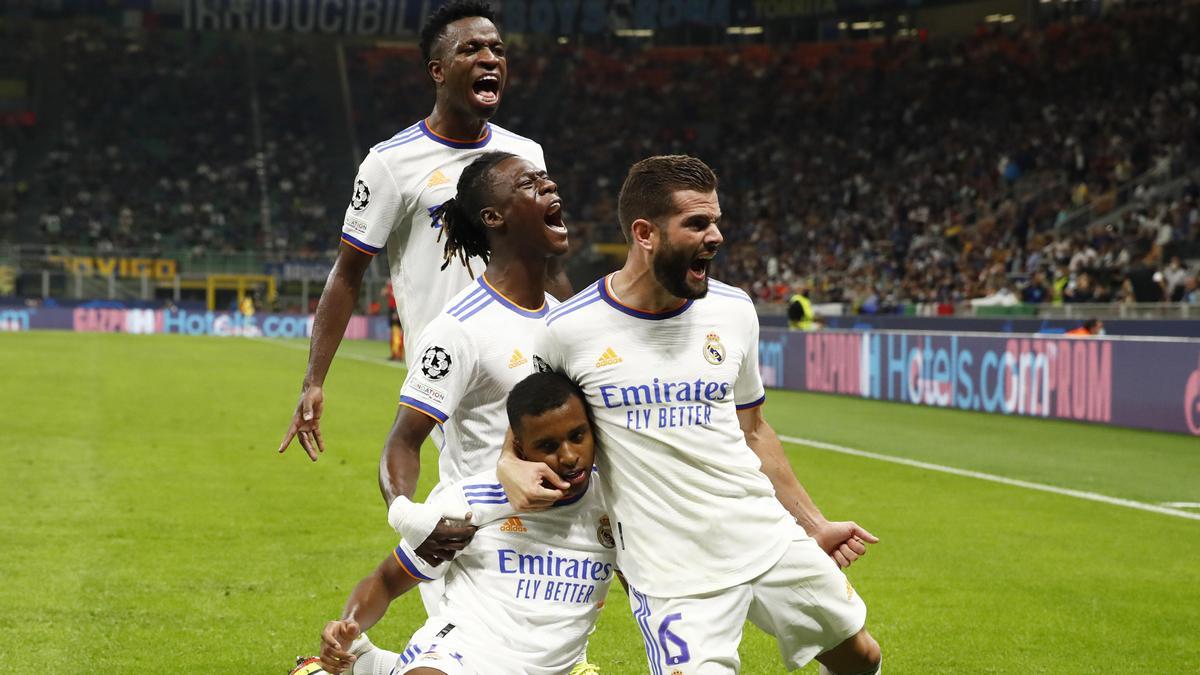 The Madrid waited and despaired with Mbappe until the end of the last market. Once it was verified that the PSG nor was he going to sell the striker, he ended up tying up another young French talent, who also finished his contract next year: Eduardo Camavinga. He paid Rennes 31 million for this 18-year-old midfielder who only had a couple of moments to show his potential. A kid who knows from a very young age what it is to have to start from scratch.
"Having had to escape the war has been able to help me, make me stronger. But above all, my family has helped me a lot and when I play, I play for them, "he said in his presentation. His family had fled the war in the Congo until they reached Angola, where Eduardo was born in a refugee camp in Mejide. A short time later, he and his five brothers and their parents went to France, to the small town of Fougeres.When at the age of 11 he began to emerge as a footballer and was about to sign for Rennes, his house was consumed by flames. They lost everything from their passports to their personal effects.
The prediction
"Don't worry, you're going to be a great footballer and you're going to rebuild this house," his father told him then. With that goal in mind, Eduardo has gradually become one of the main promises of French football.
For now, with the white shirt he has already shown that he is not only a player with a great future but also a present. The midfielder, who left good feelings in his debut at the renovated Santiago Bernabéu, it was decisive in the European premiere. In Milan he came out just 10 minutes from the end and the winning goal was born from his boots: when regulation time was about to run out, he picked up a ball filtered by Fede Valverde in the area and without dropping it he served a pass to the first touch for Rodrygo to ensure the win.
Streaks at stake
This Sunday will visit Mestalla for the first time, a field that his new team is not good at, which has only achieved one victory in his last seven visits. In front of him he will have a Valencia that has started the season well with his new coach, Jose Bordalás. "We are absolutely not afraid of anyone. I have never been. I respect, obviously, not only them but everyone. We cannot be afraid because we do what we like the most, it is an incredible profession and with an incredible hobby" » , highlighted the former Getafe coach. With his previous team he never beat Madrid (six defeats and two draws). This Sunday he will try to end the streak of a Madrid that has chained 22 games in a row without losing in LaLiga.