Calviño replaces Maroto in the processing of the IFM takeover bid for Naturgy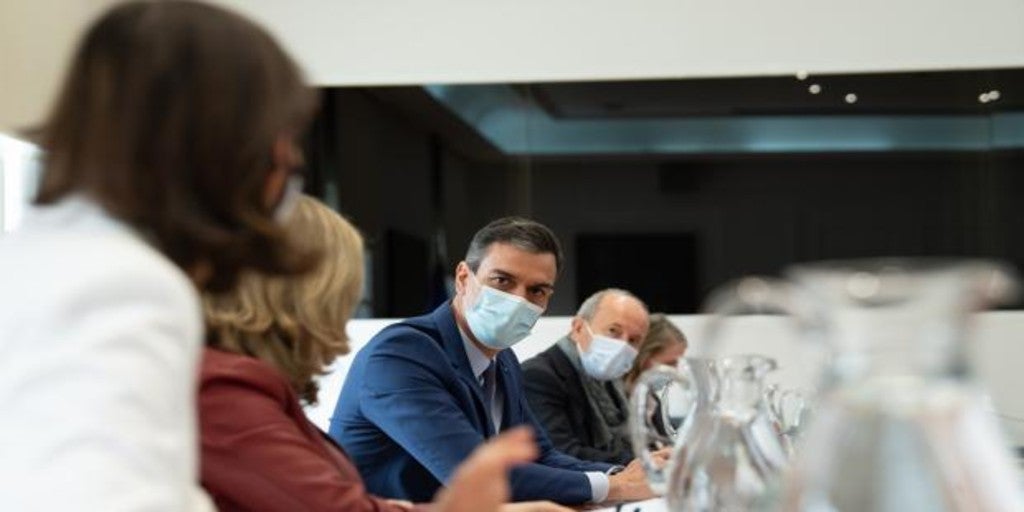 MADRID
Updated:
Keep

The Third Vice President of the Government and Minister of Economic Affairs and Digital Transformation, Nadia Calviño, will replace the Minister of Industry, Commerce and Tourism, Reyes Maroto, in the processing of the procedure and, where appropriate, the proposal to the Council of Ministers, of the Agreement authorizing the offer of the Australian fund IFM to acquire up to 22.69% of the share capital of Naturgy.
According to the royal decree that publishes the Official State Gazette (BOE) this Saturday, it is arranged that Calviño will replace Maroto after it was announced a few weeks ago that the head of the Department of Industry would abstain from said file "due to a possible conflict of interest", as her husband is an engineer and has worked at Naturgy.
Currently, Law 3/2015, of March 30, which regulates senior officials, prohibits them from resolving on issues that "may bring harm or benefits" to their employees. "Family members, including your spouse."
On February 5, IFM presented the authorization request to the CNMV, including the prospectus, of its voluntary and partial public offer to obtain until the 22.69% of Naturgy's share capital for about 5,060 million euros.
The effectiveness of the offer is subject to receiving the corresponding regulatory authorizations and competition, as well as to reach a minimum level of acceptance of at least 17% of the energy company social capital.
The CNMV you have a period of 20 days skillfuls to approve the offer from the presentation. However, this period can be extended in time, since it will be restarted each time the agency requests additional information.
In addition, it must have the approval of the Council of Ministers to the operation, due to the shielding regulations approved last year by the Government due to the Covid-19 crisis, which allows the Executive to veto the purchase by a foreign investor of more 10% of a Spanish company in a strategic sector.