Calviño recalls that officials have gained purchasing power in the last three years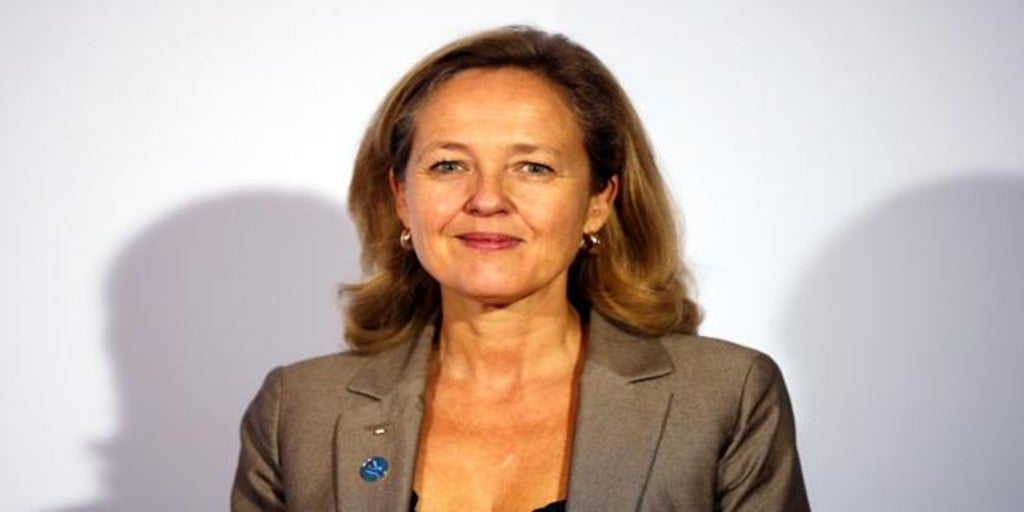 Updated:
save

The Third Vice President and Minister of Economic Affairs and Digital Transformation, Nadia calviño, has insisted this Saturday that officials have gained purchasing power in the last three years and has assured that the Council of Ministers has not yet discussed a possible salary increase for public employees.
This was stated by the head of Economy in a press conference held after the meeting of the Ministers of Economic and Financial Affairs of the European Union (Ecofin) in Berlin, in which he reiterated that the Government has not taken any decision on this issue because it has not yet been discussed.
However, Calviño has stressed that in the last three years the rise in public salaries has been greater than the rise in inflation. Thus, according to their figures, in 2018 inflation was 2.7%, while the salaries of civil servants increased by 2.75%. In 2019, this rise was 2.5%, while the rise in prices was only 0.7%. The same is true this year, when salaries rose 2% and inflation is forecast to close at 0%.
Nadia Calviño has recognized the work of civil servants "always" and in particular in this pandemic, and has underlined the "clear commitment" of the Government with the recovery of the purchasing power of public sector employees.
In this sense, the third vice president has recognized that the rise in the salaries of civil servants is an important element that has to be reflected in the General State Budgets (PGE) due to its magnitude, although "the macroeconomic context will have to be taken into account ».
"We are working on this basic architecture of the PGE in order to start the budget process as soon as possible," stressed Calviño, who recalled that October 15 is the deadline to send the budget plan to Europe.
Budgets
Regarding the Budget project, he pointed out the importance of Spain having new public accounts that reflect the current economic reality, since the 2018 Budgets are still in force.
Among the objectives of these Budgets They are, as he explained, boosting economic growth and employment, strengthening public services and establishing an effective element to channel new community funds.
Among other issues, the minister has also referred to the future digital tax that the Government is preparing. Thus, she indicated that the OECD and Europe are also working in this area, to develop an "effective and fair" tax system.
Asked if this tax could be paid by the European Union As a way of earning its own resources, Calviño has indicated that it is an issue that is being debated, but that we will have to wait for the next few months to see what happens.