Calviño: "Everything indicates that we have finished the year growing at 2%" | Economy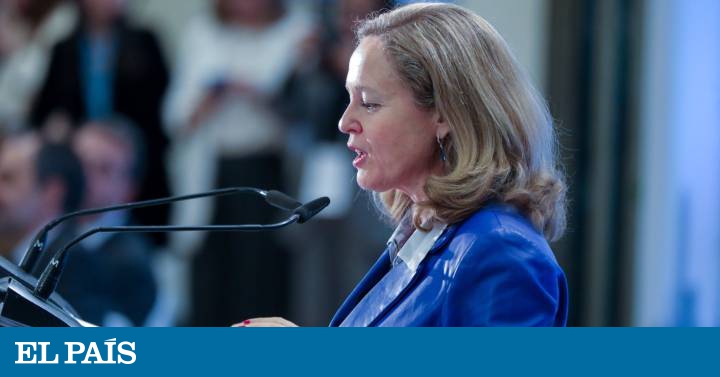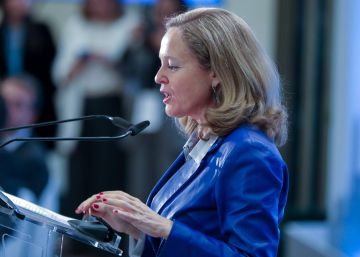 The third vice president and minister of Economic Affairs and Digital Transformation, Nadia Calviño, said on Monday that during the fourth quarter of 2019 there was a "moderate acceleration of growth," so "everything points," he said, that Spain It ended last year growing at 2%.
Calviño, in statements to TVE, recalled that the National Statistics Institute (INE) will publish this week the Survey on Active Population (EPA) and the National Accounting progress data for the fourth quarter of 2019. "All indicators point to a slowdown in the economy during the summer, possibly due to Brexit's uncertainty, but in the fourth quarter there has been a moderate acceleration of growth, "said the vice president, who stressed that" fewer downside risks "are observed and a "certain slowdown stabilization".
Reduce deficit and debt
The minister, who has asked "not to fall into complacency or collective depression" because of the economic data, has indicated that Spain has dragged a high level of unemployment and deficit and public debt from the crisis. On the deficit and the debt, he stressed that they have to be reduced "at the fastest possible pace", but "without putting economic growth at risk or reducing inequalities."
Regarding the General State Budget (PGE), Calviño said that the Minister of Finance, María Jesús Montero, "is working at the fastest possible pace to have them as soon as possible", because it is a "priority" project for the Government.
Calviño has also stressed that the coalition government in Spain has been "very positive" in international organizations and that there is "good understanding" of economic priorities. "There is a lot of interest and a lot of support for us to move forward," he emphasized.