Calviño denies that there is a "risk" of a blackout in Spain or general supply problems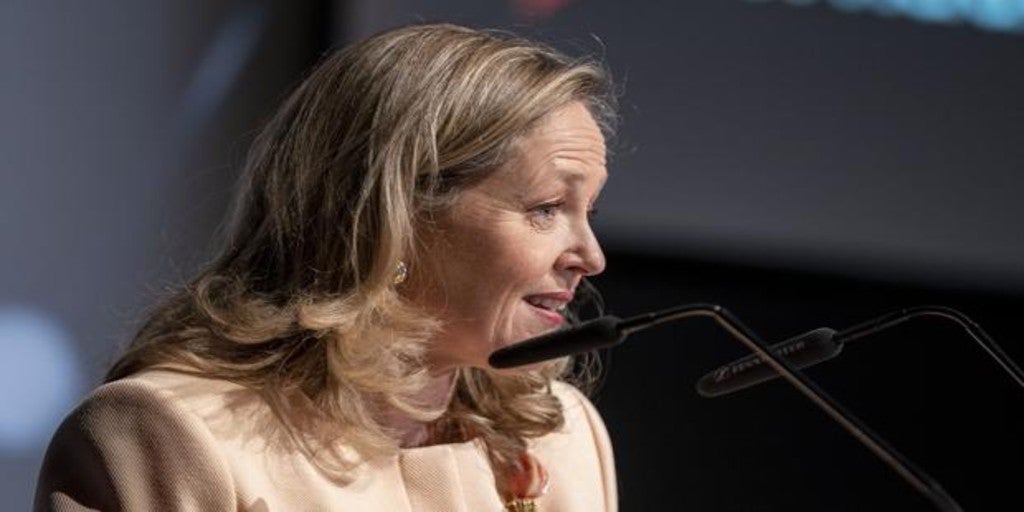 Updated:
Keep

The First Vice President and Minister of Economic Affairs and Digital Transformation, Nadia Calviño, has affirmed that there is no possible risk of a blackout in Spain due to the increase in energy prices, nor is there any prospect of general shortages due to 'bottlenecks' in supply chains, which currently affect globally.
This is how blunt the government's economic manager has been after being asked in the program 'Red Hot', de la Sexta, for the images seen these days of citizens buying camping gas and flashlights in the face of a possible blackout, as well as for the fear of a general shortage due to problems in value chains around the world.
The truth is that in energy matters and the managers of gas and electricity infrastructures, Enagás and Red Eléctrica Española, have ruled out that there will be supply problems with both sources of energy in Spain during this autumn and winter.
"Anyone who understands a little how the market works knows that there is no risk of a blackout and also from the Government we are making sure that there will be a gas supply that allows us to be more secure in this regard," the minister remarked .
Regarding the 'bottleneck', the minister has admitted that it is an issue that worries her, since above all it is affecting the automotive industry in Spain and other productive sectors. Now this does not mean that there is going to be a general shortage of supplies.
"We are talking about car production idling or there may be other products that are not as agile in supply, but we have no prospect of any general supply problem," he explained.
On rising inflation, Calviño It has insisted that, although it will follow it closely in case it becomes a structural process, its increase should not be surprising, since it has combined the rise in energy prices for gas and the base effect that is compared to 2020.
In this sense, he has shared the thesis of different organizations that assure that the phenomenon is transitory and is expected to last until the spring of next year.
Deficit and debt reduction
Given the continuous reductions by agencies of the provisions for SpainCalviño has argued that there is currently a "difficult time" to make estimates, since there have been important changes and unprecedented measures that have an impact have been carried out.
Despite this carousel of upward and downward revisions, the vice president has defended the prudence of her estimates, which allow meeting the objectives of reducing the deficit and debt even in a less favorable macroeconomic scenario.
All this on a day in which it was known that the debt of the public administrations as a whole reached a new historical maximum in September after registering an increase of 0.9% compared to the previous month, reaching 1,432,301 million euros, 122.1% of the GDP, according to data published by the Bank of Spain.
The Ministry of Economic Affairs ensures that, despite this new record and having exceeded 122% of GDP, public debt will close the year at 119.5% of GDP, the official objective of the Executive.
Thus, it explains that in the last quarter of the year the rate of public debt issuance will be reduced and there will also be two important amortizations, one that was made in October for an amount of 20,329 million euros, and an additional one in November for 6,254 million.