Calviño defends that there are no public health reasons to cancel the Mobile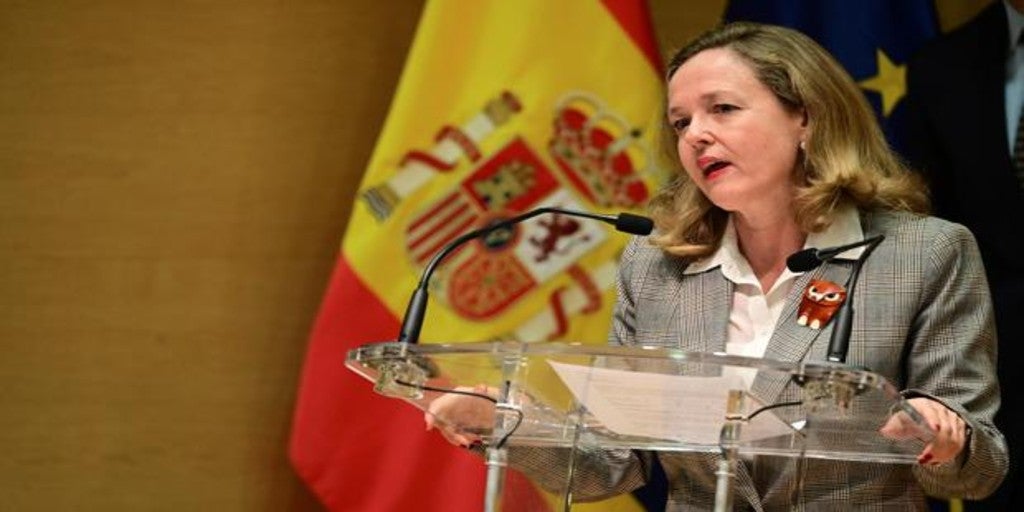 Updated:
save

The Vice President of Economic Affairs, Nadia Calviño, defended on Thursday that "there is no public health reason that puts the celebration at risk" of the Mobile World Congress (MWC) of Barcelona, ​​which yesterday was canceled before the abandonment of numerous companies participants for the coronavirus crisis.
In an interview at COPE, Calviño stressed that Spain has always followed the recommendations of the World Health Organization and has «An excellent health system», so there are no reasons that put such events at risk.
The vice president has acknowledged that the uncertainty associated with this health crisis "is having an impact on certain economic decisions", although it is "too early" to quantify its effect on the Spanish economy.
With respect to macroeconomic forecasts winter to be published this Thursday by the European Commission, Calviño has announced that «they are very aligned with one's vision that the Government has », which expects the Spanish economy to grow 1.6% this year.
Calviño has highlighted the need to reduce the deficit and public debt without putting growth at risk and has urged to assess the evolution of employment based on Social Security affiliation and not the unemployment rate, which is being seen « very influenced »by the rebound of the active population.