Calviño defends that merging Bankia with Caixabank was the best option for the State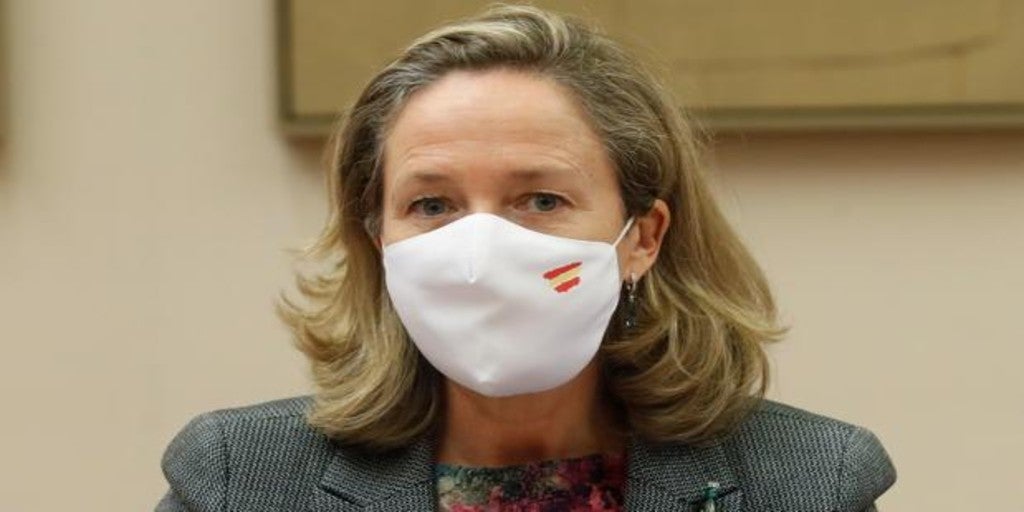 Madrid
Updated:
save

Nadia Calviño, economic vice president of the Government, defended today in the branch commission the merger of Caixabank and Bankia. In his opinion, this operation was "the most convenient", taking into account other alternatives that could have been considered for the second entity, owned 61.8% by the State.
"Maximizing the value of public participation in the entity as a way to protect the interest of Spanish taxpayers, while continuing to strengthen the soundness of the financial system, are the two priorities that have guided the decisions of the government in relation to Bankia from the beginning, and those that will continue to mark us in the future ", explained the economic head of the Executive.
In this sense, Calviño has stressed that this union is not framed within the perspective of an «immediate divestment». That is to say, a short-term sale of the participation held by the State through the FROB. Thus, the vice president recalled what the president of Bankia announced when approving the operation at the shareholders' meeting: that the profit for the bank's owners will be 70% per share in 2023, compared to if they had continued alone.
"This operation also has positive effects in more general terms, impacting on the stability of the financial sector as a whole," added Calviño, while acknowledging that the trend in the banking industry is towards consolidation, even at cross-border levels.