Calviño defends focusing ERTE on needy companies rather than sectors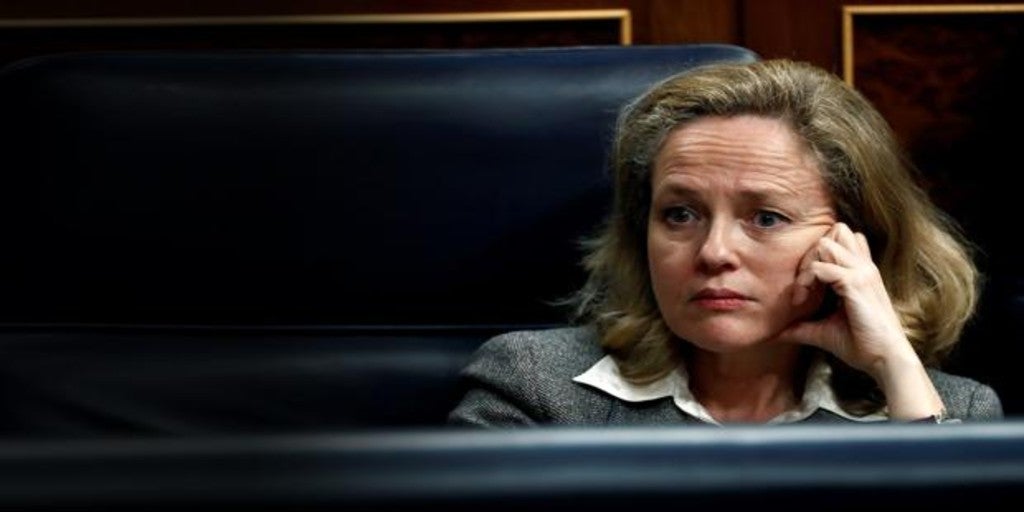 Updated:
save

The Vice President of Economic Affairs, Nadia Calviño, defended this Monday the need to focus the temporary employment regulation files (ERTE) on needy companies that are viable more than in sectors specific.
"It is not so much a matter of sector as of concentrating efforts on the companies that really need it most», The vice president has argued in an interview on TVE when asked about the negotiations to extend the extraordinary ERTE beyond September 30.
"We have to make sure that companies that were truly solvent before, are in a transitional situation are covered" and will be able to reactivate in the future "instead of covering too much and not having an impact", since it is a measured at "significant budgetary cost".
In this regard and in the face of criticism from social agents, Calviño has insisted that there is "total transparency" on the cost of the measures, which have also been "tremendously effective" to protect employment, as evidence that every day between 4,000 and 5,000 people leave the ERTEs to join their jobs.
With regard to the future budgets for 2021, Calviño has called for a large parliamentary majority and, although he has avoided commenting on specific measures, such as possible tax increases, he has admitted that "adjustments may occur in tax rates"Or bonuses that are not being effective to achieve a" fairer "tax system.
He has also argued that the merger of Bankia and Caixabank will be positive for the participation of the State, since "the profit prospects of the resulting entity are higher than what we would have had if they were kept separate."