Calviño confirms that it seeks to extend the grace period for ICO guarantees by twelve months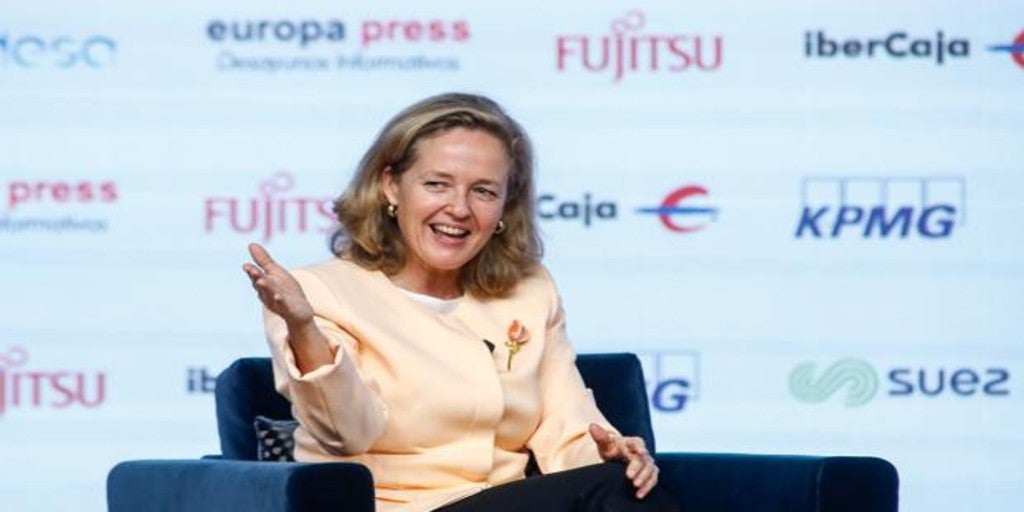 MADRID
Updated:
save

Economy is already working on extending the repayment period of ICO guarantees granted to companies, given the worsening economic situation. The Minister of Economic Affairs and Digital Transformation, Nadia Calviño, confirmed this morning that she wants to reach an agreement to be able to extend the grace period by twelve months, that is, take it to 2022, as ABC advanced.
Along with this, the department that commands also wants to add new options to facilitate the reimbursement of close 100,000 million euros granted to companies, freelancers and SMEs.
"I wish we could toextend the grace period and the maximum repayment period for these credits", Has asserted the Minister of Economic Affairs and third vice president of the Government, in the initial intervention in the Informative Breakfasts of Europa Press, with the aim of adapting the" panoply of measures "that have been deployed to respond to the coronavirus crisis . It will be the European Commission, said the economic vice president, which will have to give the go-ahead to extend deadlines.
Calviño has also indicated that he is playing extend the deadline so that the State leaves Bankia, now immersed in the merger with Caixabank, with the aim of recovering the maximum possible of the public aid injected to the entity. "There would be no problem in extending the deadline to leave Bankia, it is a self-imposed date," he stressed.
Despite the economic situation and the new restrictions approved due to the escalation of infections, Calviño has also announced that the Spanish economy continued to grow in October. The Executive estimates that GDP rebounded 13.5% in the third quarter, a figure that will be known tomorrow, and doubts revolve around what will happen in the fourth quarter and if the economy is heading for a new relapse.