Calviño closes the INE crisis and puts a technician from the Andalusian Board in charge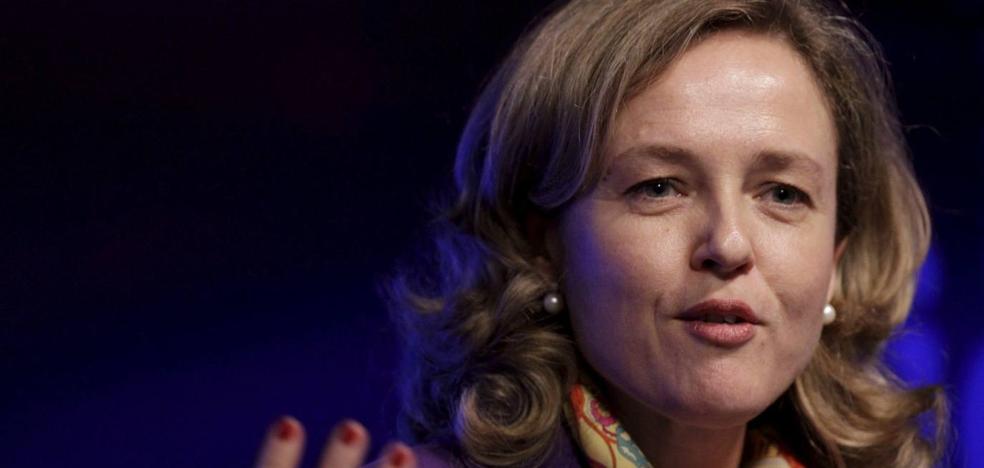 Elena Manzanera will replace Rodríguez Poo, who left the institution after the Government questioned the GDP and CPI data
The Government has taken advantage of its last meeting before the summer break to shelve one of the great controversies that has surrounded the Executive's economic area in recent months. The Council of Ministers this Monday approved the appointment of Elena Manzanera, director of the Institute of Statistics and Cartography of Andalusia, as the new president of the National Institute of Statistics (INE), after the departure of Juan Rodríguez Poo as head of the institution at the end of of last June.
A resignation that occurred after several days of rumors about his imminent dismissal by the Government. Rumors precipitated by the strong tensions experienced with several of the economic ministers of the Executive who harshly criticized the institution for the formula used to calculate references such as the Gross Domestic Product (GDP) or the Consumer Price Index (CPI).
Born in Seville in 1967, Manzanera has a degree in Economics and Business Sciences from the University of Seville. As stated in her profile on the portal of the Andalusian Government, she completed the doctoral program 'Methodology and Analysis of the Andalusian Economy' at the Department of Applied Economics II of the Faculty of Economic and Business Sciences of the University of Seville.
In 1990 she joined the Statistics Institute of Andalusia, holding until 1997 the positions of technical advisor in Situation Analysis and chief of staff for Regional Accounting.
She also held the position of head of the Tourism Planning and Analysis Service in the General Directorate of Tourism Planning (1997-2001) and head of the Studies Service of the General Directorate of Andalusian Studies (2001-2004).
Since then she has held the position of Deputy Director of the Coordination, Communication and Method Area of ​​the Institute of Statistics and Cartography of Andalusia.
With a marked technical profile, Manzanera prevails over another of the favorites to assume the presidency of the INE, the former Secretary of State for Social Security, Israel Arroyo, who also resigned as number two of the Social Security Minister, José Luis Escrivá, the last May 21, "for personal reasons."