Calviño asks not to open "new debates" before a possible debt cancellation by the ECB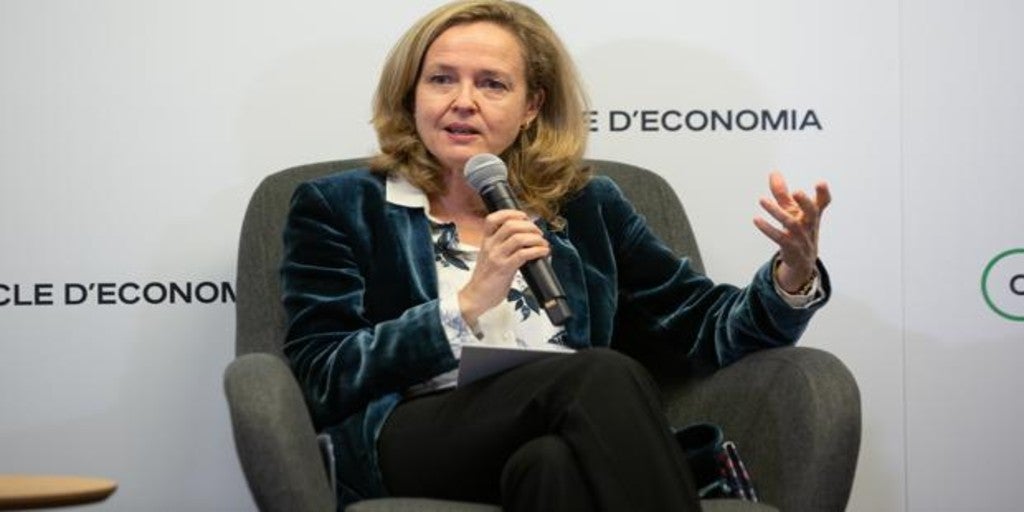 Updated:
save

The Third Vice President and Minister of Economic Affairs and Digital Transformation, Nadia Calviño, stressed that "it is not productive to open new debates", alluding to the possible debt forgiveness to Member States by the European Central Bank (ECB), and has asked to focus attention on monetary and fiscal policies.
The minister insisted that, since the beginning of the pandemic, the Government has directed its efforts to coordinate these policies to aid recovery: "That must remain our priority." Calviño has assured that the Government is exploring "all the options" that allow reinforcing the solvency of the companies and their economic balance, when asked about the possibility of a direct capital take from the companies.
The third vice president made these statements during a press conference this Monday before participating in a debate on the economic outlook for 2021 organized by the Cercle d'Economia.
He has celebrated the plans presented by different autonomous communities to strengthen the recovery plan promoted by the Government and has pointed out that "each administration must work where it is most effective." In this sense, he stressed that municipalities and autonomies can provide adjusted supports to the economic characteristics and restrictions in force in each territory, while the Government "is better placed" to take measures of greater fiscal and financial importance.
In addition, he said that the proposals made by public administrations will be studied when articulating the recovery plan for the economy: "They are elements that we will take into account."