Calviño announces that public debt ended 2019 below 96% of GDP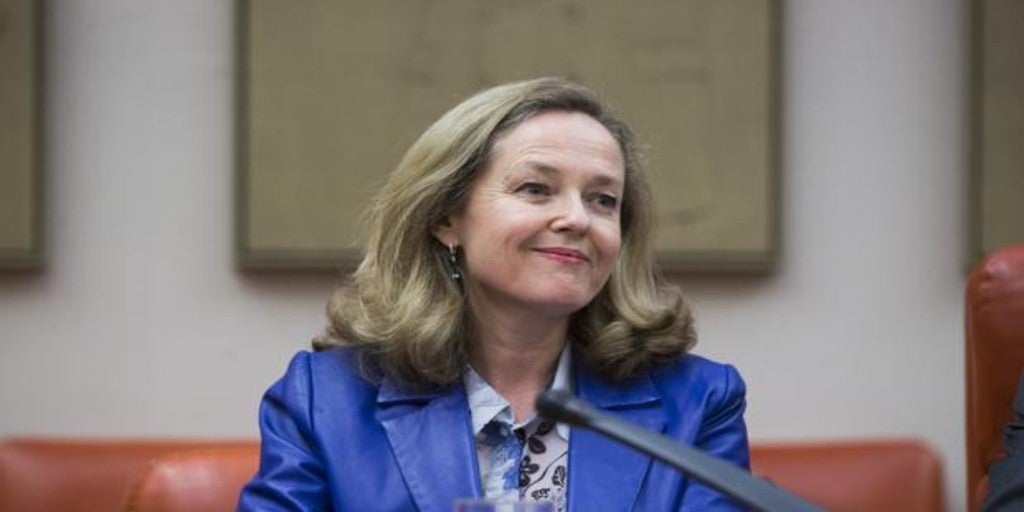 MADRID
Updated:
save

Public debt continues to decline in slow motion and last year it ended below 96% of GDP. This was announced by the economic vice president, Nadia Calviño, in the first Committee of the branch that this legislature is held in the Congress of Deputies. This means that the Executive's forecast to close with 95.9% of GDP would be fulfilled. Calviño stressed the importance of "Sound accounts and fiscal discipline"
"That is why we have presented the path of stability framed in the European stability rules," he said, recalling that the objective of the Executive is for the deficit to fall below 1% of GDP throughout the legislature. The question is whether it met the objective, approved by the Government of Mariano Rajoy, of a liability of 95.4% of GDP last year.
The minister said that Spain will participate in a way "proactive"In the debate on the" reform of the Stability and Growth Pact ", in addition to the approval of a tax on digital services throughout the OECD or, "Failing that", in the EU. And he said that although when he ended his term at the head of the Ministry of Economy he had fourteen directives pending transposition, despite having approved many of them in the last year of political paralysis they have accumulated "Another dozen".
In the coming days, legislation that emanates from European investment insurance laws will be approved, in addition to bringing the "fifth money laundering directive" to Spanish regulations. The vice president also pointed out that the Executive will approve the "Digital dividend" before June 30 to enable the change of frequency in the channels, with assistance for the attention of users and broadcasters.
He has also announced for May the 700 megahertz band tender (Mhz), in order to redistribute these frequencies among the operators that will use them for 5G deployment.
Revolving loans
And has revealed that the Ministry "Will approve measures to avoid perpetual debts in consumer loans". "We will favor the client with information on revolving credits, revolving credits that are extended over time," he said. The Bank of Spain has already warned of the increase in defaults between consumer loans and the Ministry itself has been preparing a ministerial order for months that included more requirements to entities to be more rigorous. And it has opted to approve "structural reforms" to raise the potential growth rate.
"I think they are going to approve budgets to pay the outstanding bills to their investiture friends. Nothing would like me more than my parliamentary group to help them approve structural reforms," ​​criticized the economic head of Citizens, Marcos de Quinto.