Calviño announces a meeting with the bank this Friday to discuss the new tax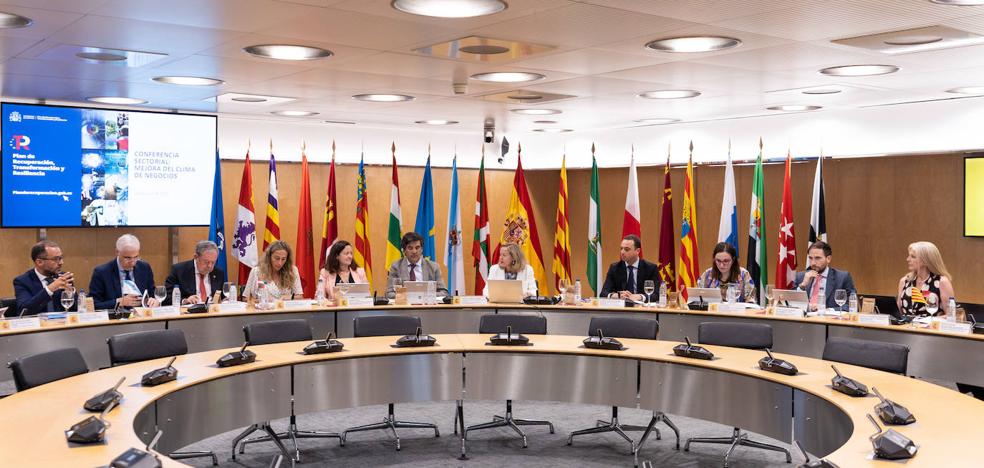 The vice president will meet with the banking employers, financial institutions and the Bank of Spain to assess the tax and reiterates that this rate will not be passed on to citizens
There are all doubts surrounding the new banking tax announced by President Pedro Sánchez during last week's state of the nation debate. The Government calculates that it will serve to raise 1,500 million euros a year, but it is not yet known what it will tax or to what extent. The economic vice president, Nadia Calviño, will give an account of this in a first meeting with the banking sector this Friday at 12 in the morning, as she announced at a press conference.
The vice president explained that this Friday she will meet with banking employers, financial institutions and representatives of the Bank of Spain to start talking about this new rate that, she reiterated, "will not be passed on to citizens."
The Ministry of Finance has not yet specified what this new tax will consist of and the Minister of Economy did not want to advance anything. In addition, he rejected the idea that banks are against this tax since, in his opinion, "all the big companies want to help provide solutions and lend a hand to contain inflation and make a fair distribution of the cost of the war."