Call for the inclusion of people with disabilities from childhood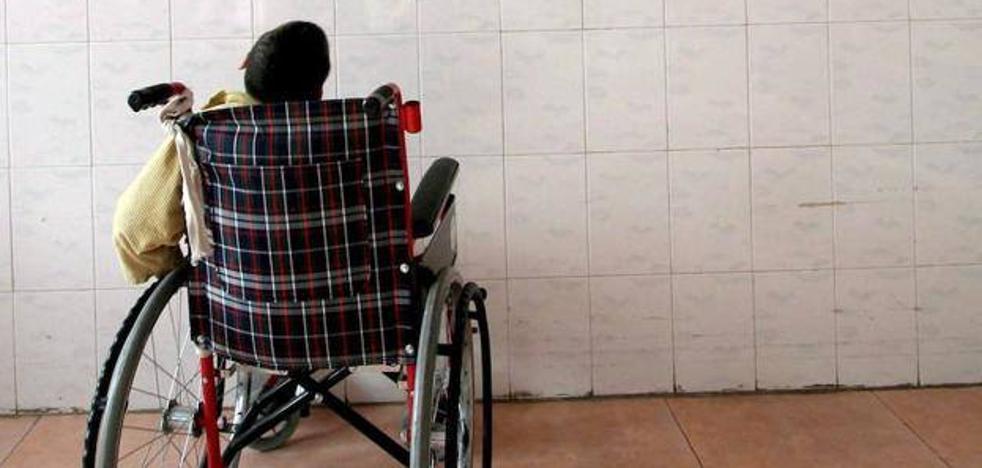 inclusion
The claim is part of the National Day of the International Convention on the Rights of Persons with Disabilities
The Committee of Representatives of Entities for Persons with Disabilities (CERMI) of the Canary Islands has demanded that the
inclusion of people with disabilities starts from childhoodbecause at this stage there is more exposure to the bankruptcy of rights and to suffer a lack of support and resources.
This is a claim that, on the occasion of the National Day of the International Convention on the Rights of Persons with Disabilities (which is celebrated today, May 3), is made by both CERMI and the CERMI Women Foundation (FCM).
CERMI indicates in a statement that this year, the focus has been placed on one of the most vulnerable groups among people with disabilities, so its manifesto, under the title 'Children with disabilities, inclusion from the beginning', is has dedicated to the defense of
rights of children with disabilitiesemphasizing article 7 of the 2006 Convention.
That article specifies that "children with disabilities are an inseparable part of childhood,
which is plural and diversewith which they must relate and interact as equals, in shared, inclusive and respectful environments, without divisive separations that separate from community life are admissible«.
In this sense, they have highlighted the need to identify and detect situations of disabilities in childhood as early as possible, and have ensured that early care and child development must be regulated as "subjective rights that are enforceable, binding, universal and free for all children with disabilities, as well as with deficiencies or alterations in health and development that are likely to generate a situation of disability.
Likewise, it has demanded quality care and health benefits for children with disabilities, and safe environments with equally safe relationships, "in which their integrity and well-being are always preserved, protected against any form of violence, mistreatment and abuse, especially from
disability-related bullying and preserved against linguistic deprivation."
In addition, the manifesto claims the right of children with disabilities to a positive and respectful social image, the right to inclusive leisure.