Calamaro announces 'Dios los cría', an album of collaborations with various artists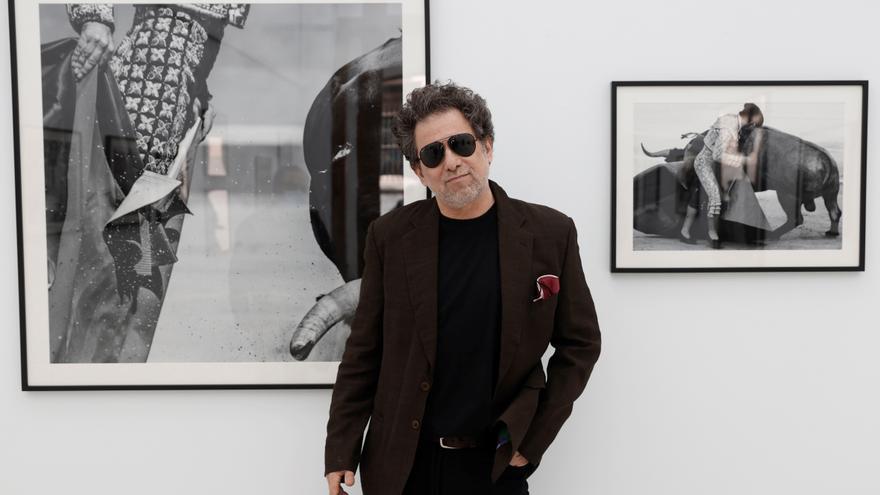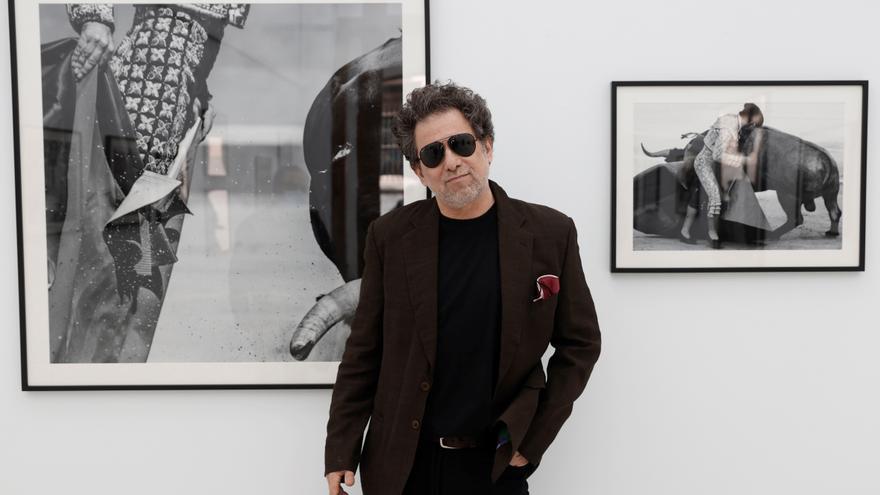 Andres Calamaro announced this Friday the departure of 'God raises them', his new album, which will be released worldwide in just a few days, on May 27, on all digital platforms and the next day it will be available in its physical, CD and vinyl versions.
From this Friday the pre-sale of the album is activated, and those who make the reservation in cd or vinyl format will receive an exclusive and limited postcard as reported in a Universal statement.
'God Raises Them' is composed of covers of emblematic songs of Calamaro with the collaboration of oother well-known Latin music artists. The first advance is 'Flaca' with Alejandro Sanz.
The other artists collaborating on this new work by Calamaro are Julio Iglesias, Milton Nascimento, Mon Laferte, Lila Downs, León Gieco, Juanes and Niño Josele, Vicentico, Sebastián Yatra, Raphael, Julieta Venegas, Leiva and Iván Ferreiro, Manolo García and Vicente Amigo, Milton Nascimento, Saúl Hernández, Fernando Cabrera and Carlos Vives.