Calamaro and Julio Iglesias cover together 'Bohemio'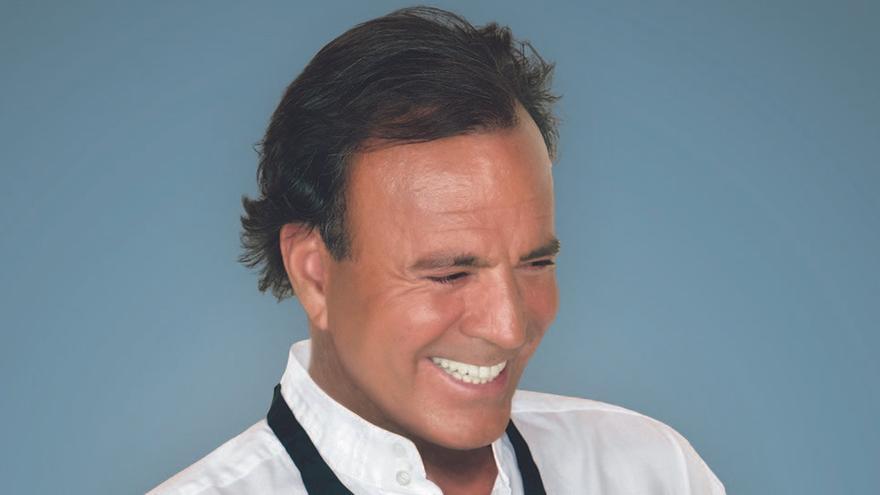 The followers of Andres Calamaro Y Julio Iglesias will be able to enjoy this next Friday, November 26, a unique collaboration in which the two famous interpreters will cover 'Bohemio', the song that gave its name to the album that the Argentine released in 2013.
In addition to the surprising and unexpected association between these artists, the duet represents the return to the musical present of the most international Spanish musician of all time, after the publication in 2015 of 'México', a album of songs about the Aztec country which marked his farewell from the recording studios.
As Universal Music explained in a press release this Tuesday, the new version of 'Bohemio' constitutes a unique opportunity to listen to "Calamaro as a duet with no less than the icon of Latin music Julio Iglesias, for whom, according to the first words, it seems to have been written this song".
The album that contained it was the thirteenth in Calamaro's career and, released as "a small album that wants to be a great album for Humanity", it reached the first place in the list of the 50 best jobs of 2013, according to Rolling Stone Argentina magazine. More recently he published 'Volume 11' (2016) and 'Cargar la luck' (2018), chosen in the Latin Grammy of that year best pop-rock album and best rock song with 'Sharp Truths'.
For his part, Julio Iglesias celebrated two important anniversaries in 2018: his 75 years of age and half a century of musical career since his victory at the Benidorm Festival, but the lack of large celebrations or events to commemorate him, together with his health problems, made us think that a possible retirement was near.
Last June, however, in an interview with Efe, the Latin artist with the highest global sales stated: "I have many thorns stuck and many dreams to fulfill, but all unspeakable ".