Caixabank's workforce overflows the ERE with 1,400 extra membership requests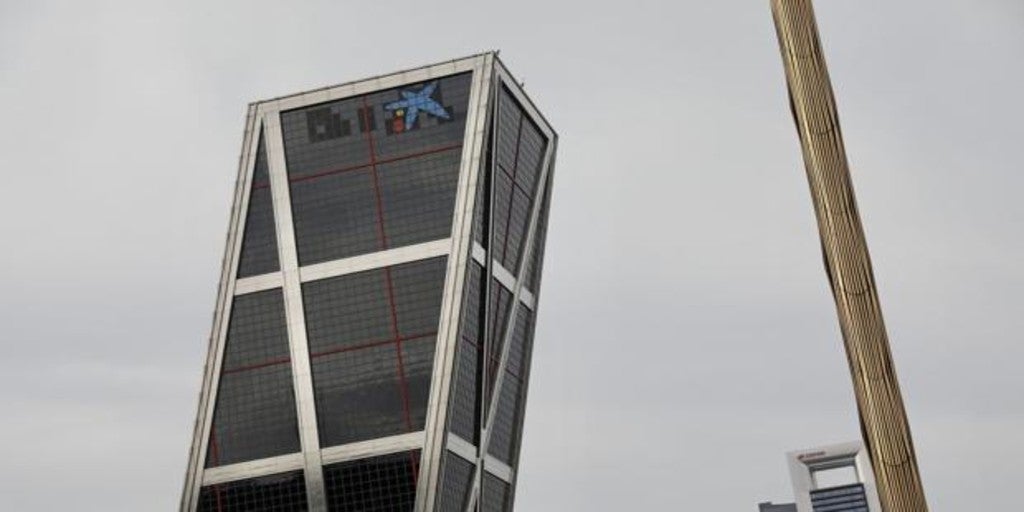 Madrid
Updated:
Keep

The Employment Regulation File (ERE) de Caixabank has been a continuous headache for the entity and the unions in recent months. Very tough negotiations between both parties, which finally reached an understanding in 6,452 affected. This meant reducing the initial approach by more than 22% (8,300 workers). Now, the response of the staff has exceeded any forecast.
Gonzalo Gortázar, CEO of the bank, explained that they have already received almost 7,900 requests for voluntary adhesion to the ERE. This represents 22.3% more than is necessary to cover all casualties. However, this does not indicate that all exit requests will be accepted, as certain criteria must be met depending on the profiles.
The agreement was signed several weeks ago, with assignments by both parties, but especially from the entity's side. At first they had thought not to renounce the criterion of meritocracy to choose who should leave the entity, although voluntariness was the main criterion.
Finally, Caixabank he gave his arm to twist and guaranteed that 100% of the casualties would be voluntary, which was highly celebrated by the union representation. But to get there, and also to reach the final figure, had to go a tortuous path.
The workers, pushed by the representatives of the workforce, made several days of strike in front of the bank's headquarters, as a method of pressure on the management. The negotiations promised to be far from easy, and they were fulfilled, to the point that the last days of contacts were extended into days of morning, afternoon and night.