CaixaBank's notice to millions of customers who use Visa or Mastercard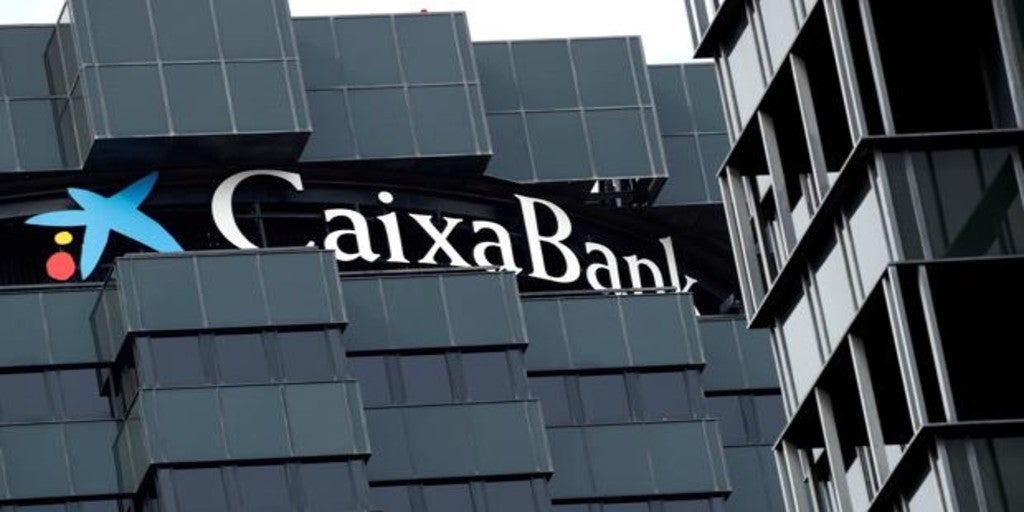 MLC
Updated: 06/20/2022 16:57h
Save
Related news
There are more and more facilities to pay. If a few years ago being able to make payments with a card was already a great advance, today it can be done with almost anything.
From a mobile to a watch. Although there are people who are reluctant to these new methods, for others it represents progress in terms of comfort, since it is no longer necessary to carry a wallet full of plastic in your pocket.
With the coronavirus pandemic, these payment systems emerged with the aim of avoiding contact as much as possible. Some means that have come to stay and for which more and more companies are betting. This is the case of CaixaBank.
The bank, in collaboration with its payment method subsidiary CaixaBank Payments & Consumer and Visa, together with the watch brand Swatch, have launched the 'Swatch Pay!' service in Spain.
Through it, it seeks to facilitate its clients the
payment in stores with analog watches from the Swiss firm.

[Cómo saber si tu móvil de Android es hackeado pulsando 4 números]
Together, the three companies (
CaixaBankVisa and Swatch) have presented this innovation in Madrid with which their customers will be able to download their Visa card into a Swatch watch and use it to make purchases, as is already done
with other productsgiving the possibility of leaving the cards at home, without fear of losing them or of them being stolen.
The main difference with the competition is that with Swatch Pay! no memory card or internet connection required on the watch. To this end, Swatch, one of the most prestigious watchmaking brands, has incorporated into its new models the necessary components to house a
contactless card (contactless) to which to link a bank account.
Through the 'CaixaBankNow' application, customers will be able to manage all their bank cards, including the one they have downloaded to Swatch Pay!, and access services such as payment installments or card activation or blocking, among many others functions.
In collaboration with @caixabankpc Y @Visa_ES we launched the service for the first time in Spain @Swatch Pay to make 'contactless' purchases with analog watches. 💳 ⌚ More info 👇https://t.co/Fgdkrif9iH
— CaixaBank (@caixabank) June 15, 2022

[Cuidado con los códigos QR: así los están utilizando para 'hackearte' y robarte]
View commentsTopics

Source link