Caixabank's notice on the date of entry of the extra summer pay to pensioners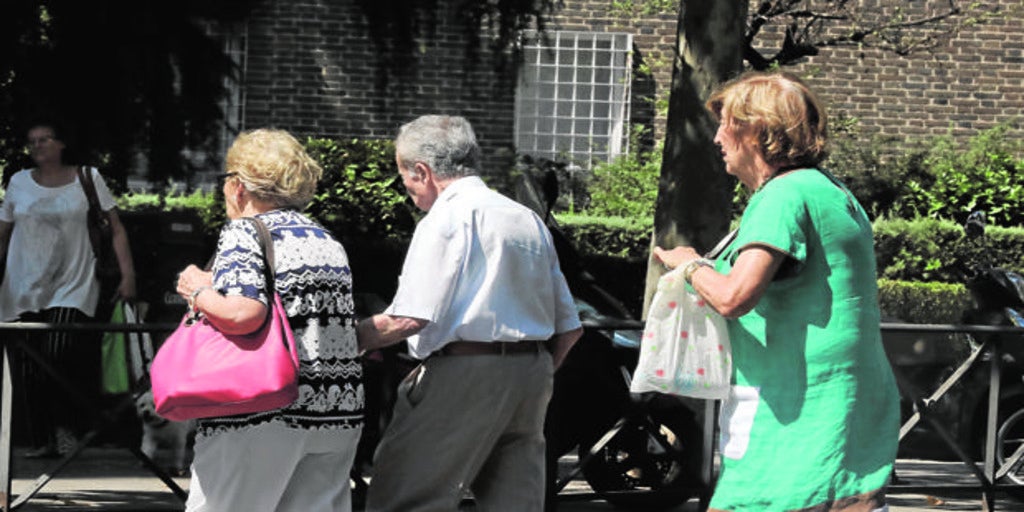 Mary AlbertCONTINUE
Updated: 06/17/2022 14:16h
Save
Related news
The arrival of the summer heat in Spain also brings with it the payment of the expected extra summer pay by Social Security. This 2022, almost 6 million pensioners will be able to receive this additional payment, which will be added to the corresponding pension for each month and which will undoubtedly help to alleviate some of the expenses corresponding to vacations.

[Estas son las pensiones que no tributan en el IRPF y así afecta en la declaración de la renta]
Not all pensioners receive, however, this annual bonus. In fact, only those who perceive their
pension in 14 monthly installments instead of 12. However, this does not imply that those who do not receive extra summer pay will receive less money in their pensions, but rather that they will get the same money, but they will do so on a prorated basis.
Now, just a few days before the date that many expect to collect this extra summer pay arrives, Caixabank has warned about its entry date.

[¿Cuándo se cobra la paga extra de verano de los pensionistas?]
But when will this extra monthly payment be reflected in our bank accounts? This is what Caixabank says about the extra summer pay for pensioners.
When is the extra summer pay collected?
This extra summer pay is usually charged at the beginning of summer, once the second half of June is over. However, the payment of this additional monthly payment may change depending on the year, as it is a decision that is made directly by each bank.
Although the law marks this collection date between the 1st and 4th of each month, banks usually advance these payments on a regular basis. Thus, Caixabank has warned that it will pay the extra summer pay of pensioners on June 24.
The amount of this monthly payment will also reflect the rise due to the revaluation of pensions, which are now marked by the consumer price index (CPI). In this way, those who receive contributory pensions will see this increase in their pay reflected by 2.5% (about 25 euros more for an average pension of 1,000 euros). For their part, the
non-contributory pensions will be increased by 3% (about 30 euros more per month).

[Estos son los pensionistas que verán una subida de hasta casi 100 euros en sus pensiones en 2022]
View commentsTopics

Source link