Caixabank will charge up to 240 euros for the current account from October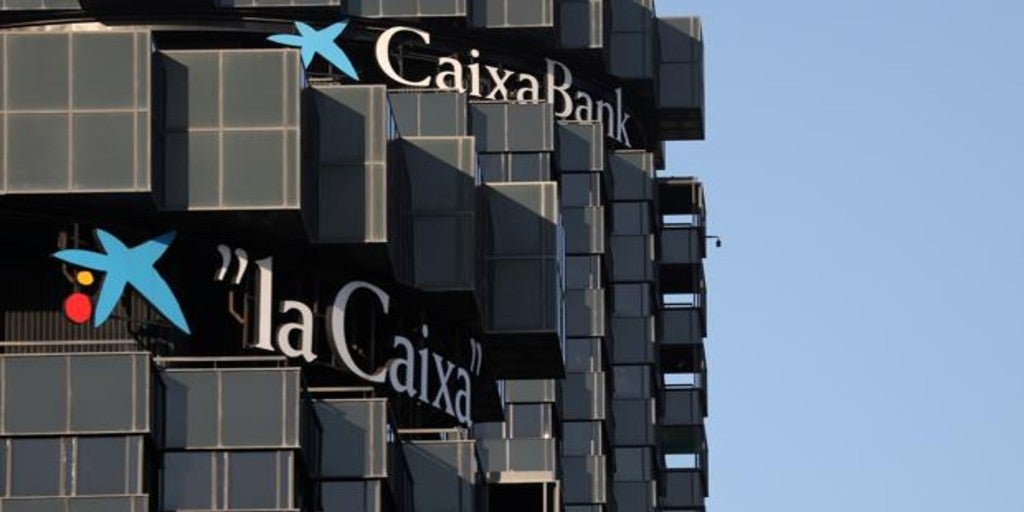 Updated:
save

Caixabank will apply its new commission policy from October 1. The entity, which is negotiating its merger with Bankia, will charge up to 240 euros per year for the current account of your customers. That is, 60 euros per quarter. Initially, the entry of the new conditions of the Day by Day program was scheduled for April 1, hence the entity communicated the changes to its clients in February, two months in advance. However, the entity made the decision to postpone the scheduled date until next October 1 due to the health crisis.
Those most affected will be those customers least linked to the bank. But there are options that the amount falls to the point of not paying a euro. Although to reach this last point it must be emphasized that it will not be enough to resign the payroll in the entity.
Those clients who have a payroll of more than 600 euros per month or a pension of more than 300 euros or who maintain a position of more than 20,000 euros in investment funds, fund portfolios, structured, managed portfolios, savings insurance and savings plans. individual pensions they will have to pay 15 euros per quarter instead of 60. Therefore the annual amount rises up to 60 euros for the maintenance of all accounts with identical holders.
If, in addition to complying with the above, the customer domiciles three receipts or makes three card purchases per quarter, the commission will be reduced to zero, that is, you will not have to pay anything on your own. In addition to maintenance and administration, the price of the account service includes SEPA transfers in euros within the EU, the deposit of checks, the use of the entity's own ATMs, the request for certificates online and the issuance and maintenance fees of Visa Classic and Visa & Pay credit cards.
This program affects the Family Account, the Premium Account, the Star Account or the InTouch Account, among others, whose current conditions will be replaced by the new ones in just three weeks. However, it does not affect accounts marketed under the imagin brand.