Caixabank rescues only two Bankia executives in the merger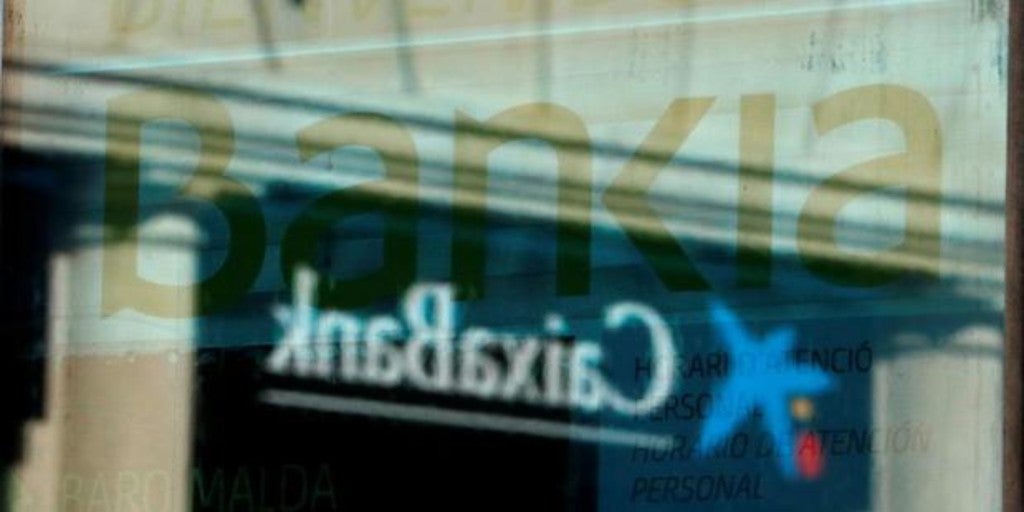 Madrid
Updated:
Keep

The script of the merger between Caixabank and Bankia it is being fulfilled step by step. Yesterday, both entities made the new organizational chart official in which there are few surprises compared to what was planned, with the continuity of all the directors of the Catalan group and the departure, announced in recent days, of those of the nationalized group. From its composition, at first glance, a first conclusion: only two of the new managers belong to the current Bankia and one of them is the president himself, José Ignacio Goirigolzarri. A third, David López, will join in January 2022.
The next steps are also seen through reading the new organization chart. Thus, when the merger is approved, throughout the month of March, the management committee will be led by the current CEO, Gonzalo Gortázar, along with 13 other executives: Juan Alcaraz (Business), Xavier Coll (Human Resources), Jordi Mondéjar (Risks), Iñaki Badiola (CIB & International Banking), Luis Javier Blas (Media), Matthias Bulach (Accounting, Management Control and Capital), Manuel Galarza (Compliance and Control), María Luisa Martínez (Communication and Institutional Relations), Javier Pano (Financial), Marisa Retamosa (Internal Audit), Eugenio Solla (Sustainability), Javier Valle (Insurance) and Óscar Calderón (Secretary General).
As ABC has learned, Bankia de Goirigolzarri will be more present in the new entity but in the second levels of management and in the territorial directorates, in addition to the fact that its current head of Culture and People, David Lopez, will take the reins of the General Directorate of Human Resources, but on January 1, 2022, with which the weight of the entity will then rise to 21% of the committee, as had been negotiated by the exchange equation between the Catalan financial group and the Ministry of Economy.
From so far President of Bankia The departments of Communication and Institutional Relations, the Internal Audit department and the Secretary of the Board will depend. However, it is surprising that none of these executives come from Bankia, since when the merger and the division of functions were announced, it was taken for granted that the three areas that depend on the banker would be led by executives of their trust. Nevertheless, It has been chosen because they are for directors of the Catalan entity: Calderón, Martínez and Retamosa.
In short, the new management committee will be exactly the same as Caixabank currently has with the addition of two new areas: Sustainability and Compliance and Control.