Caixabank earned until June 4,181 million from the merger and will pay a dividend of 50% of the profit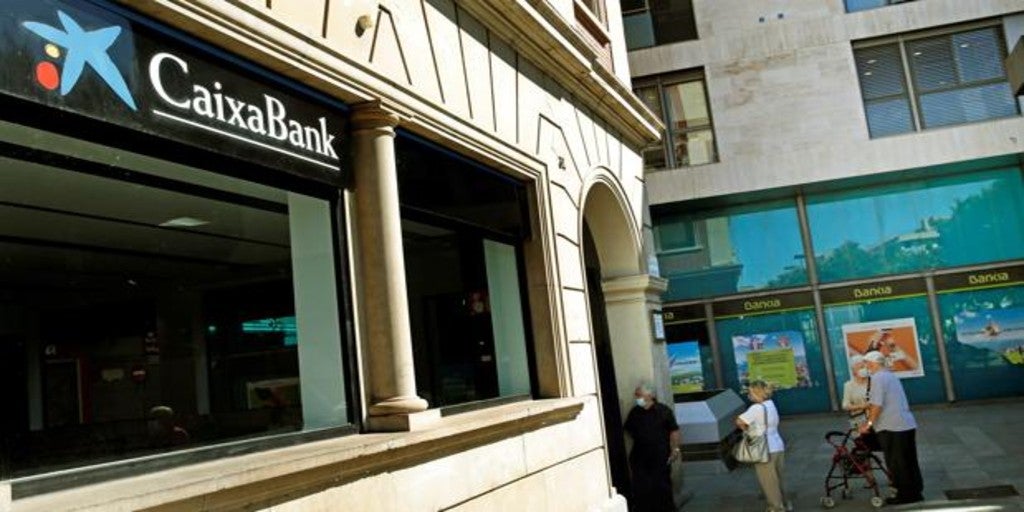 Madrid
Updated:
Keep

The absorption of Bankia by Caixabank continues to leave a trace in the accounts of the leading bank by volume of assets in Spain. The entity registered a profit of 4,181 million euros until June when accounting for 4,300 million of goodwill, to which 1,397 million in costs associated with the ERE and integration are also subtracted.
Likewise, the firm has decided to revise upwards the objectives of cost savings, synergies, derived from the merger. Now they are set at 940 million annually, compared to the 770 million that were initially calculated. ANDl The horizon clears for the entity after several frantic months of integration (the technological one has yet to be completed) and negotiations for the massive ERE, which will involve the departure of 6,452 workers.
In recurring terms, Caixabank closed the first half with earnings of 1,278 million euros, compared to 205 million a year earlier. This means multiplying the 2020 figure by six. Gonzalo Gortázar, CEO of the bank, has valued that, «in a still complex environment and in full integration, we have managed to maintain our balance sheet strength, with the best delinquency rates in the great banking in Spain, and a high rate of commercial activity ".
Caixabank has also announced that, after lifting the dividend restrictions by the European Central Bank (ECB), it will remunerate its shareholders in cash with a dividend of 50% of the consolidated net profit adjusted for the extraordinary impacts related to the merger with Bankia, in a only payment in fiscal year 2022.
With Bankia on balance, the group exceeds 674,000 million euros in assets under management and the number of clients stands at 21 million. Likewise, derived from the merger, the interest margin, the gross and the commissions increase to double digits. In terms of profitability, the ROE stands at 8.2% and the ROTE at 9.8%, while the CET1 capital ratio stands at 12.1%. In the first quarter, the extraordinary impact of the integration of Bankia is recorded by +77 basis points, -89 basis points due to the effect of the allocation of the price paid (PPA), and in the second quarter the impact of -87 basis points by restructuring costs (of which -83 correspond to the integration labor agreement) and -71 basis points due to regulatory impacts.
«CaixaBank continues to strengthen its leadership in digital banking with a percentage of 70.6% digital customers, maintaining a firm commitment to digital transformation and betting on accompanying innovative companies with growth potential, "the bank reported.