Caixabank breaks the consensus and 'passes' the variable mortgage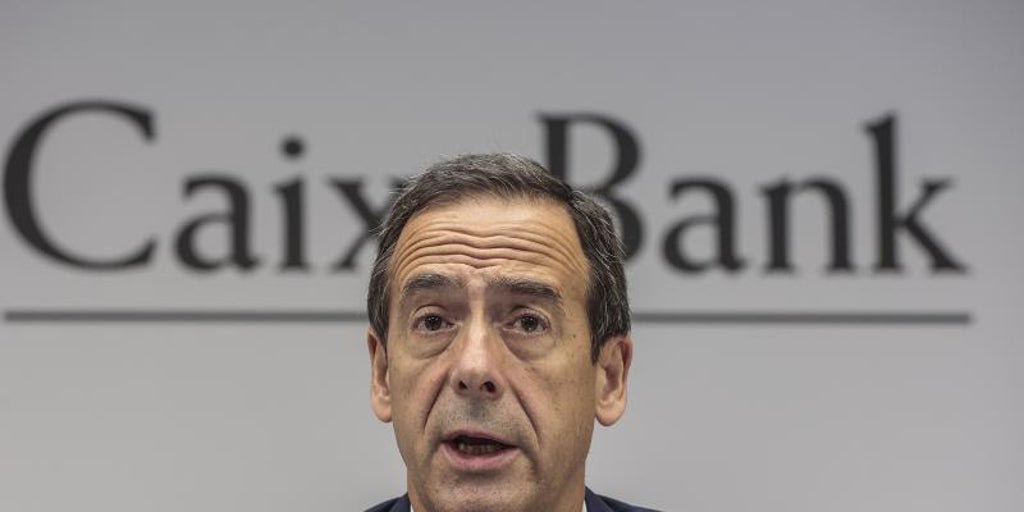 Daniel KnightMadrid Updated: 06/21/2022 00:51h
Save
RELATED NEWS
While the bulk of the financial sector has changed its mortgage strategy towards the variable rate, Caixabank has not moved its bet one iota. The first bank in Spain by volume of assets does not deny the
fixed rate in loans for house purchase despite the fact that the Euribor is already on track to exceed the monthly average of 1%.
Since February, most entities have turned their
mortgage offer, hardening the fixed rate and giving facilities and offers in the variable rate, with lower interest rates during the first years. They have done this in view of the prospect that the Euribor will continue to rise in the coming months and years.
Caixabank breaks the tacit consensus reached by banks that now is the time to promote variable mortgages.
«Our recommendation to clients continues to be, as we have been maintaining for years, the fixed mortgage. A mortgage is a long-term product and long-term interest rates go up and down. No organization, not even the best forecasting experts, are 100% correct. Making long-term decisions with incomplete and short-term biased information is risky and the mortgage is a very relevant decision", indicate sources from the group, who add that this typology is "the most convenient due to its simplicity, transparency and protection".
In this sense, the bank highlights that they have had "significant growth in new mortgage production during the first quarter of 2022", also emphasizing that
85% of new hires are fixed-rate. The strategy causes customers who are now looking for security to choose Caixabank, with interest below 3% in the worst cases and less than 2% in cases of greater amount. "In the market we will see adjustments in the prices of products as the market situation evolves," they recall at the bank, to highlight that they are no strangers to the Euribor. However, they also explain that "more than the type of credit, fixed or variable, the profitability of a portfolio is determined by the price of the operations", that is, the higher the amount, the better for the bank.
View commentsTopics

Source link