CaixaBank, Bankia, Abanca and Covéa choose Helvetia as buyer of 56% of Caser | Economy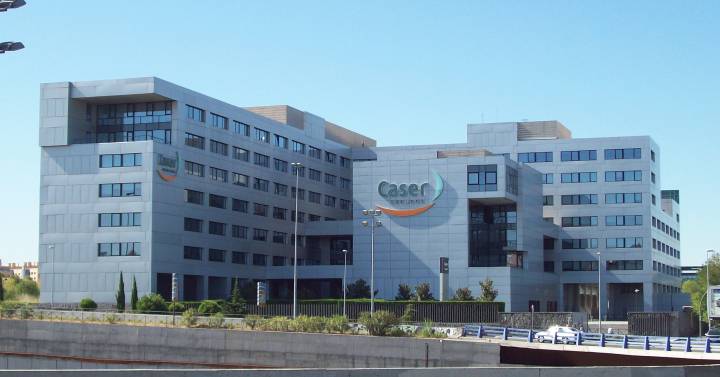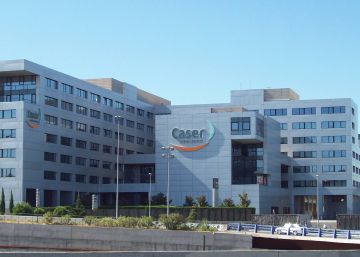 CaixaBank, Bankia, Abanca and Covéa have signed an exclusive agreement with Helvetia to finish negotiating the joint sale of its stake in Caser, according to sources close to the operation consulted by Europa Press.
The Swiss insurer, which competed with Ageas for the control of Caser, has been chosen after presenting the best offer, which the company values ​​at more than 1,000 million euros. Previously, other insurers, such as Mapfre, had shown interest in Caser, although they did not reach any agreement.
French insurer Covéa, a majority shareholder of Caser with a 20% package, has joined Bankia, CaixaBank and Abanca, which have 15%, 11.51% and 9.99% stakes, respectively, to sell a joint package 56.5% and exit the shareholding of the insurer.
The exclusive trading period, opened in recent days, will be extended over four weeks, in which Helvetia will have access to more information about Caser's business and will be able to outline its final offer on the insurer, as reported Expansion.
It will be then when Helvetia communicates to all Caser shareholders its definitive offer by the insurer, being able to sign up for the sale of other shareholders with a vocation of permanence –Ibercaja (13.95%), Liberbank (12.22%) and Unicaja (9 , 99%) – and those with minority interests –BBVA (0.24%) and Banco Sabadell (1.79%) -, who, if they consider the offer attractive enough, can negotiate with Helvetia to reduce their positions .
During the exclusive negotiation period, Helvetia could back down on the purchase, so Ageas would resume his opportunity to seize Caser, although the usual procedure for this type of procedure is for the transaction to proceed.
In this case, the final offer will be presented at the end of January, closing the sale in the following days and formalizing the operation weeks later, after obtaining the necessary legal and regulatory authorizations.